Havana Weather for December 26 – January 1
Cool days for Havana
By Yanet Díaz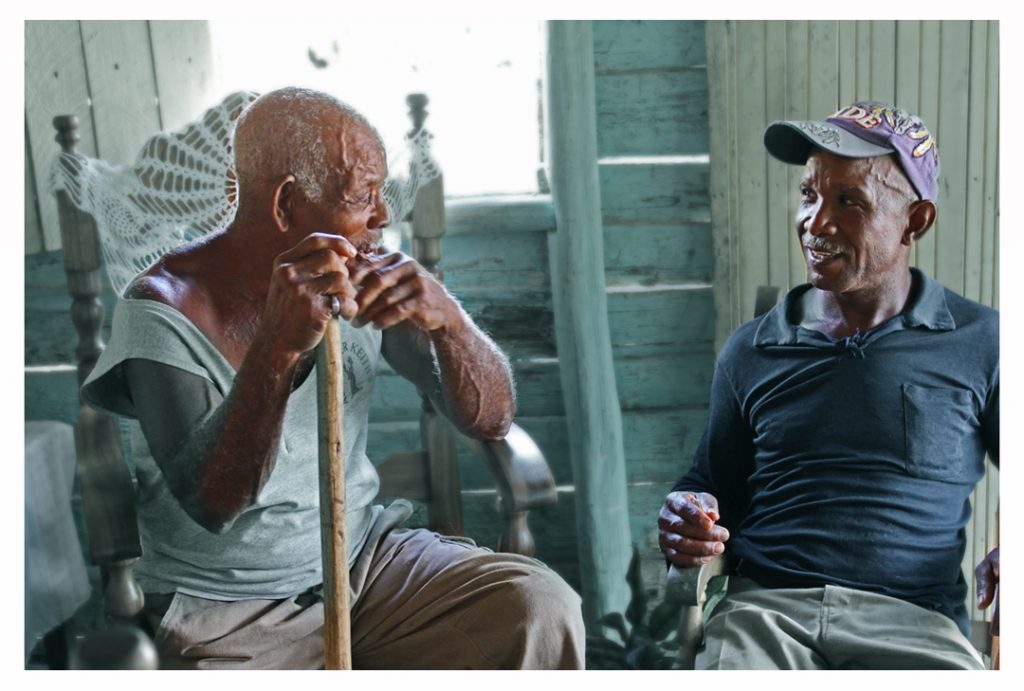 HAVANA TIMES – The coming days will remain without much variation, with partly cloudy skies, low probability of rain and relatively cold early mornings. The winds will be from the east and southeast, with speeds between 10 and 20 km/h. The humidity will range between 50 and 80%.
The days will be cool, with high temperatures between 26 and 29° C (79 and 84 F) and the lows at 19 and 20° C (66 and 68 F). The sea surface temperature will remain at 27° C (81 F).
Meteorological conditions:

Over the next few days, the anticyclonic flow over the west of the island will prevail, with high pressures, weak winds from the east and southeast and cool temperatures. Little variation in weather conditions is expected until the arrival of the next cold front of the season, which is expected after the weekend.
Weekly forecast, valid from Wednesday, December 25
Thursday December 26 max 26° C (79 F) min 19° C (66 F)
Isolated showers
Friday December 27 max 26° C (79 F) min 19° C (66 F)
Partly cloudy
Saturday December 28 max 28° C (82 F) min 20° C (68 F)
Partly cloudy
Sunday December 29 max 28° C (82 F) min 20° C (68 F)
Partly cloudy
Monday December 30 max 29° C (84 F) min 20° C (68 F)
Isolated showers
Tuesday December 31 max 27° C (81 F) min 19° C (66 F)
Isolated showers
Wednesday January 1 max 28° C (82 F) min 19° C (66 F)
Partly cloudy