Havana Weather for February 2-8
Mild days

By Yanet Diaz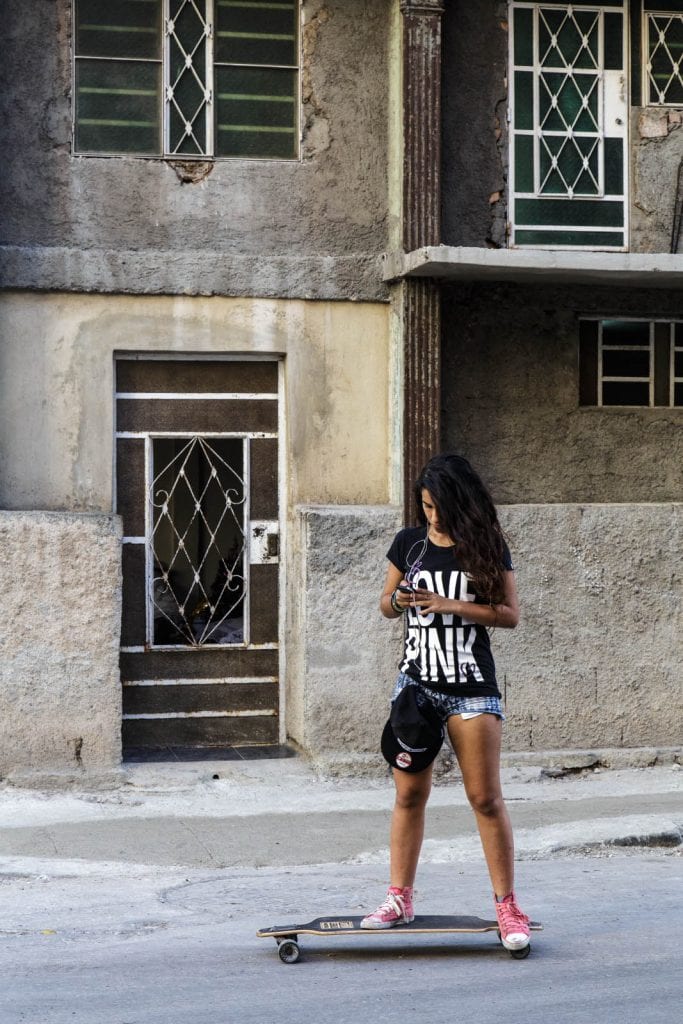 HAVANA TIMES – The days will be mild, with somewhat cold early mornings and little rain. The sky will be partly cloudy from noon to the end of the afternoon. The winds will be from the east and the northeast, with speeds between 6 and 12 mph.
The high temperatures will oscillate between 27 and 28° C (81 and 82 F), while the lows will be between 18 and 21° C (64 and 70 F). The sea surface temperature will be 26° C (79 F).
Meteorological conditions:
Western Cuba is being influenced by a surface ridge associated with a high pressure of 1025 millibars centered along the Florida Peninsula. Such a system will remain quasi-stationary until Friday, with associated weak anticyclonic flow. The rest of the week will impose an eastward flow over the entire area, as the pressure gradient intensifies slightly.
Weekly forecast, valid from Wednesday, February 1
Thursday February 2, max 28° C (82 F) min 18° C (64 F)
Partly cloudy
Friday Febrary 3, max 27° C (81 F) min 18° C (64 F)
Partly cloudy
Saturday February 4 max 27° C (81 F) min 19° C (66 F)
Isolated showers
Sunday February 5 max 28° C (82 F) min 20° C (68 F)
Partly cloudy
Monday February 6 max 28° C (82 F) min 20° C (68 F)
Partly cloudy
Tuesday February 7 max 28° C (82 F) min 21° C (70 F)
Partly cloudy
Wednesday February 8 max 28° C (82 F) min 21° C (70 F)
Partly cloudy