Havana Weather for February 22-28
Little change in the pleasant weather conditions
By Yanet Díaz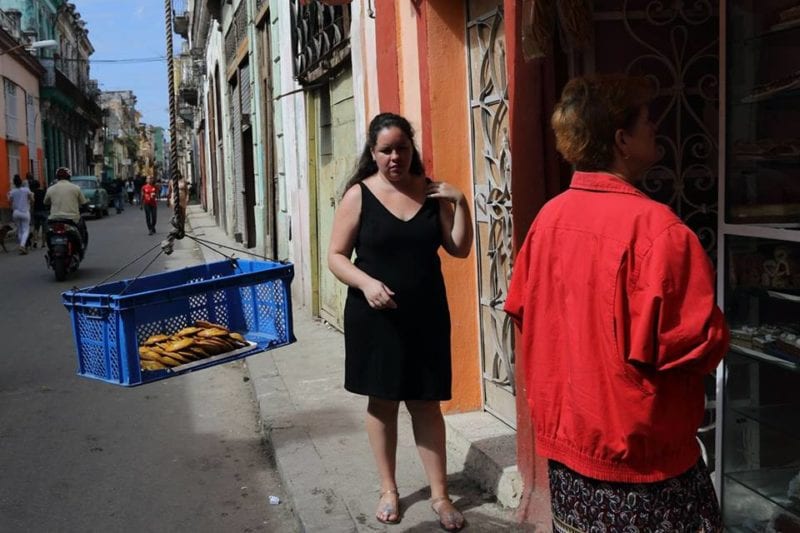 HAVANA TIMES – The days in this 7-day forecast period will begin with little cloudiness in the mornins, increasing slightly in the afternoon. The probability of rain will be very low. The winds will be from the east, with speeds between 15 and 30 km/h.
The high temperatures will be between 29 and 30° C (84 and 86 F) and the lows between 21 and 22° C (70 and 72 F). The sea surface temperature will be 25° C (77 F).
Meteorological conditions
The high pressures of the western Atlantic will continue to extend the ridge to the Gulf of Mexico, affecting much of Cuba and generating a moderate to strong anticyclonic flow over the entire area. A weakened cold front will arrive in the Gulf of Mexico this weekend, becoming stationary without affecting the western region of Cuba.
Weekly forecast, valid from Wednesday, February 21
Thursday, February 22, max 29° C (84 F) min 21° C (70 F)
Isolated showers
Friday, February 23, max 29° C (84 F) min 22° C (72 F)
Partly cloudy
Saturday, February 24, max 29° C (84 F) min 22° C (72 F)
Partly cloudy
Sunday, February 25, max 29° C (84 F) min 22° C (72 F)
Partly cloudy
Monday, February 26, max 30° C (86 F) min 22° C (72 F)
Partly cloudy
Tuesday February 27, max 30° C (86 F) min 22° C (72 F)
Partly cloudy
Wednesday February 28, max 30° C (86 F) min 22° C (72 F)
Partly cloudy