Havana Weather for January 24-30
New drop in temperatures
By Yanet Díaz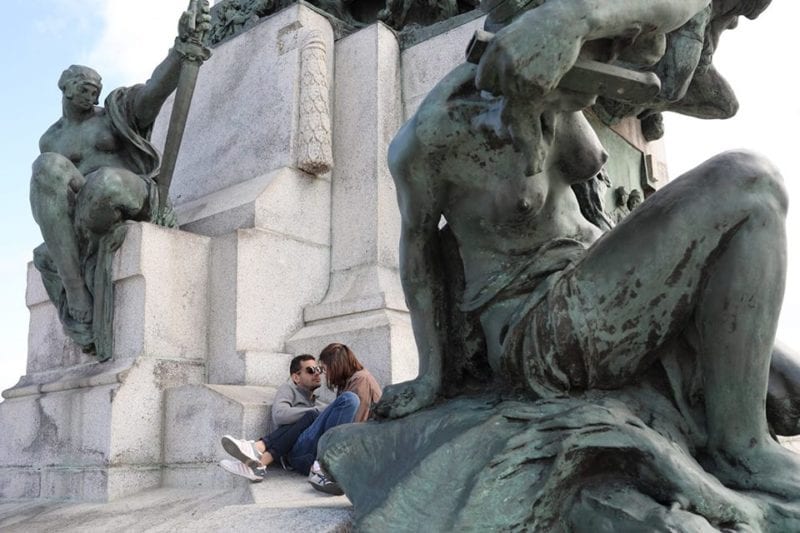 HAVANA TIMES – For this 7-day period we expect partially cloudy days, with some rain and low temperatures in general. The winds will be variable, with speeds between 15 and 25 km/h.
The high temperatures will range between 22 and 27° C (72 and 81 F), while the lows will be between 18 and 21° C (64 and 70 F). The sea surface temperature will be 26° C (79 F).
Meteorological conditions
During the last few days, the influence of high oceanic pressures on western Cuba has predominated. On Thursday, a south flow will be imposed that will precede a new cold front, which will be approaching the western Cuban territory on Thursday night. Therefore showers and rains are expected for Thursday and Friday, followed by a drop in temperatures.
Weekly Forecast, valid from Wednesday, January 23

Thursday, January 24, max 27 ° C (81 F) min 21 ° C (70 F)
Showers

Friday, January 25, max 22 ° C (72 F) min 20 ° C (68 F)
Showers
Saturday, January 26, max 23 ° C (73 F) min 18 ° C (64 F)
Partly cloudy

Sunday January 27 max 25 ° C (77 F) min 18 ° C (64 F)
Isolated showers

Monday, January 28, max 25 ° C (77 F) min 18 ° C (64 F)
Isolated showers
Tuesday January 29 max 26 ° C (79 F) min 19 ° C (66 F)
Partly cloudy
Wednesday, January 30, max 27 ° C (81 F) min 19 ° C (66 F)
Partly cloudy