Havana Weather for January 30 – February 5
Cool weather will continue
By Yanet Díaz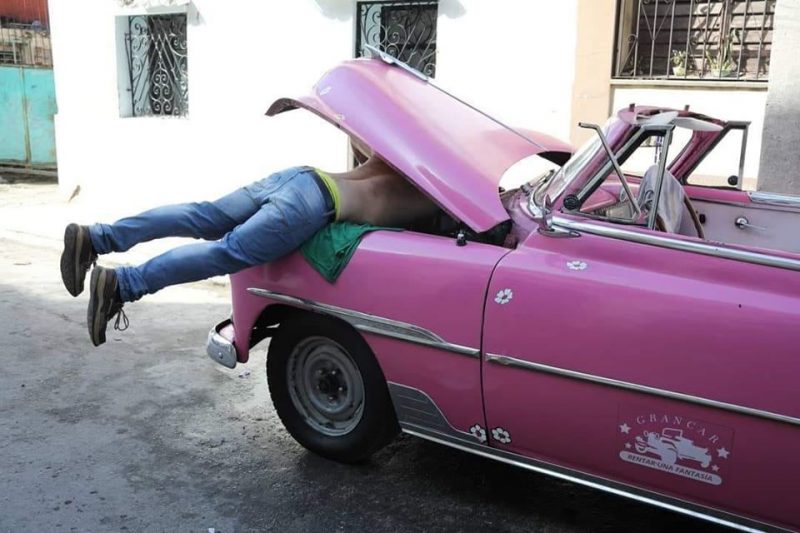 HAVANA TIMES – This week we will have humid and mostly cold days for Cuba, with isolated showers throughout the day, especially in the afternoons. Fresh winds from the north will predominate, with speeds between 15 and 25 km/h. The relative humidity will range between 50 and 70%.
High temperatures are expected during the day between 20 and 27° C (68 and 81 F), with the lows in the early morning between 17 and 20° C (63 and 68 F). The sea surface temperature will be 25° C (77 F).
Meteorological conditions:
A new cold front is approaching the northwest coast of Cuba, so for this Thursday abundant clouds and showers are expected, which will be intermittent during the day. On Saturday, another frontal system is expected to arrive, producing a further decrease in temperatures.
Weekly forecast, valid from Wednesday, January 29

Thursday January 30, max 26° C (79 F) min 20° C (68 F)
Isolated showers

Friday January 31, max 27° C (81 F) min 20° C (68 F)
Partly cloudy

Saturday February 1, max 27° C (81 F) min 20° C (68 F)
Rains

Sunday February 2, max 20° C (68 F) min 17° C (63 F)
Light rain

Monday February 3, max 23° C (73 F) min 18° C (64 F)
Partly cloudy

Tuesday February 4, max 25° C (77 F) min 18° C (64 F)
Partly cloudy

Wednesday February 5, max 26° C (79 F) min 19° C (66 F)
Partly cloudy