Havana Weather for January 31 – February 6
"Winter" conditions to continue

By Yanet Díaz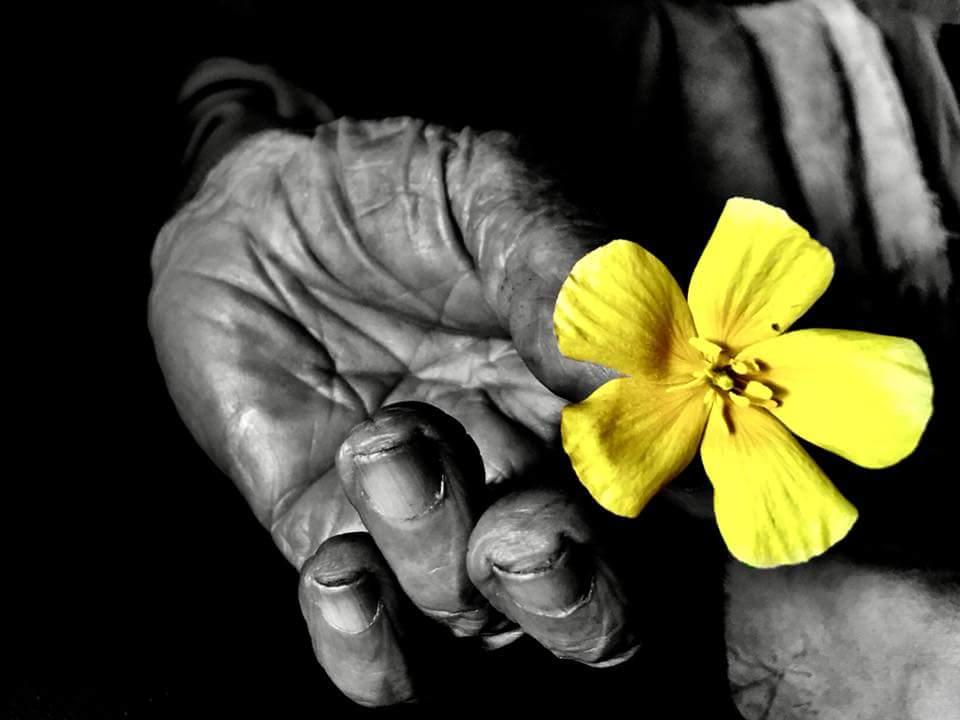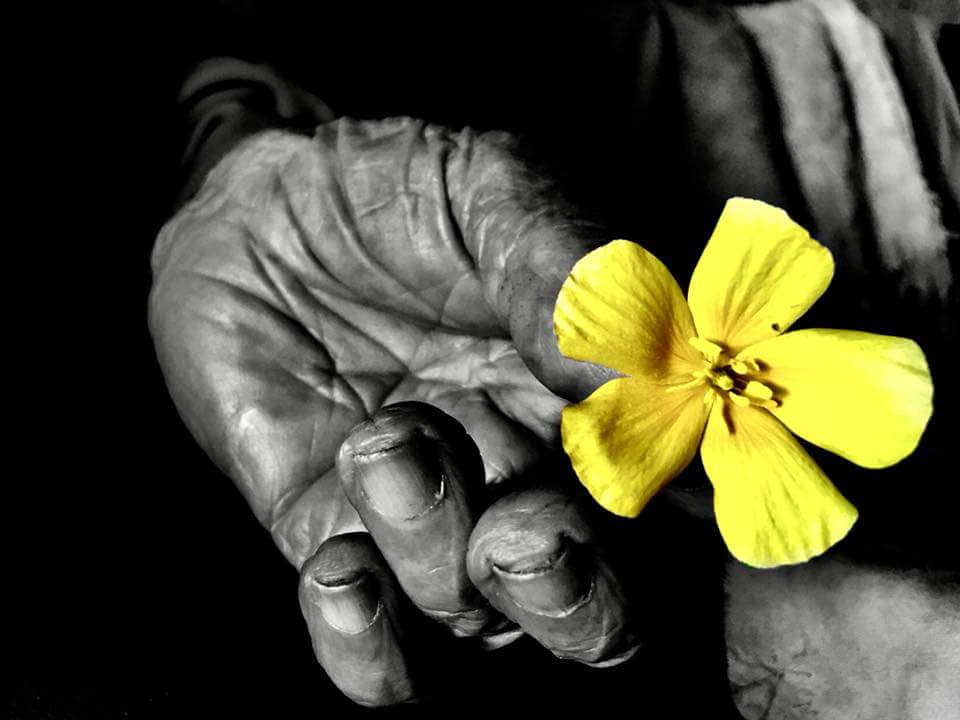 HAVANA TIMES – Relatively low temperatures will continue in the capital, with partly cloudy skies and cool early mornings. The winds will be from the east and the southeast, with speeds below 25 km/h. The high temperatures will range between 24 and 28° C (75 and 82 F), while the lows will be between 18 and 20° C (64 and 68 F). The sea surface temperature will remain at 26° C (79 F).
Meteorological conditions:
A cold front lies over the Straits of Florida and will remain stationary until it dissipates completely on Friday morning. The occasional showers associated with this frontal system will continue, and by the end of the week, the probability of rains will decrease. Later the anticyclonic influence on the west of Cuba will be imposed, with weaker trade winds.
Weekly Forecast, valid from Wednesday, January 30

Thursday, January 31 max 24° C (75 F) min 18° C (64 F)
Isolated showers

Friday, February 1, max 27° C (81 F) min 19° C (66 F)
Partly cloudy

Saturday February 2, max 27° C (81 F) min 19° C (66 F)
Partly cloudy

Sunday, February 3, max 27° C (81 F) min 19° C (66 F)
Partly cloudy

Monday, February 4, max 28° C (82 F) min 20° C (88 F)
Partly cloudy

Tuesday, February 5, max 28° C (82 F) min 20° C (68 F)
Partly cloudy

Wednesday February 6, max 28° C (82 F) min 20° C (68 F)
Partly cloudy