Havana Weather for January 6-12
By Eduardo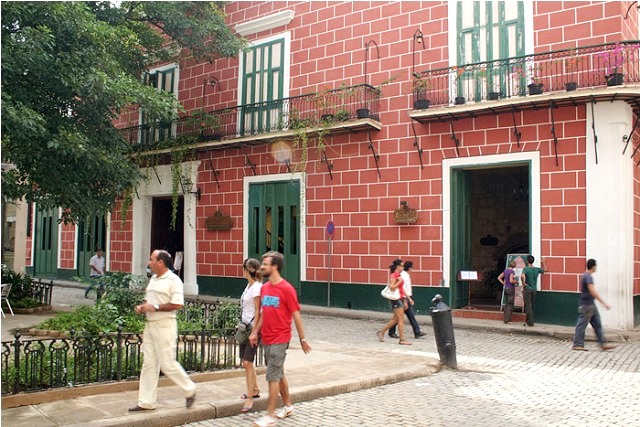 HAVANA TIMES, January 6 — The weather this week will be influenced by a high pressure system with weak gradients.  There is a chance of rain on Friday morning.
Maximum temperatures are expected to fluctuate between the 27°C (81 F) and the 22°C (72 F), with minimum temperatures of between 17°C (63 F) and 15°C (59 F).
The winds will be variably weak with speeds between 10 and 20 km/h (6-13 mph).
The sea temperature the will be 23°C (73 F).  Strong surf on Monday is expected to persist until that night.
In summary, we will have a week with cool temperatures and little probability of rain.
Weekly forecast, valid as of Wednesday / January 5

Thursday, January 6, max 26°C (79 F) min 17°C (63 F).  The day will be partially cloudy.

Friday, January 7, max 23°C (73 F) min 16°C (61 F).  Chance of rain

Saturday January 8, max 24°C (75 F) min 15°C (59 F).  The day will be partially cloudy

Sunday, January 9, max 26°C (79 F) min 16°C (61 F).  The day will be partially cloudy

Monday, January 10, max 27°C (81 F) min 19°C (66 F).  The day will be partially cloudy

Tuesday, January 11, max 24°C (75 F) min 17°C (63 F).  The day will be partially cloudy

Wednesday, January 12, max 22°C (72 F) min 16°C (61 F).  The day will be partially cloudy