Havana Weather for July 14-20
Warm and sunny days
By Yanet Diaz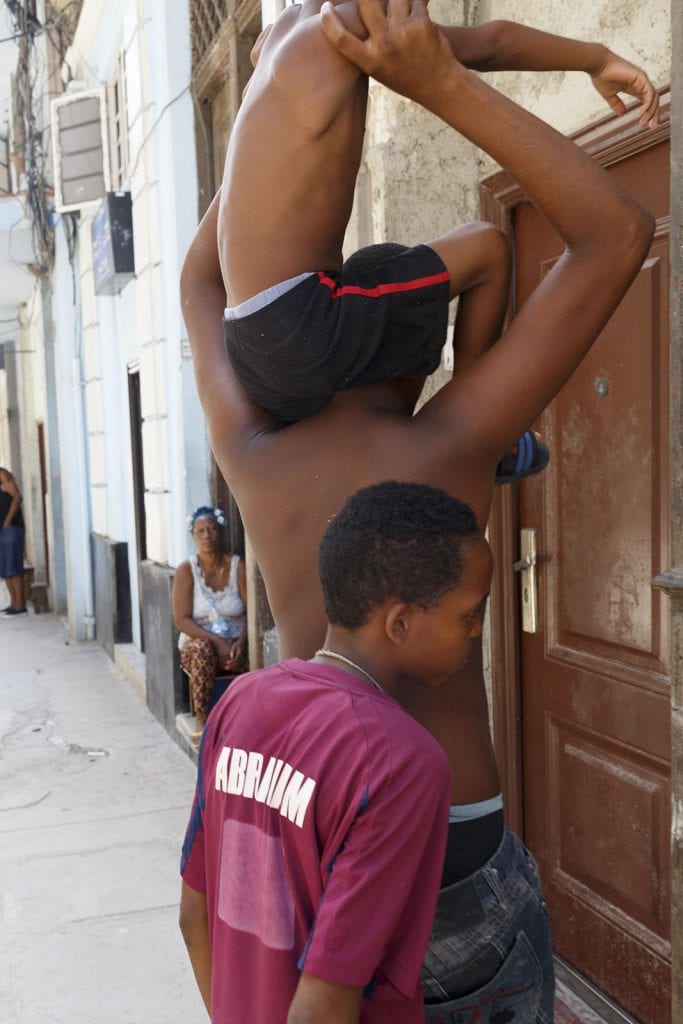 HAVANA TIMES – For this 7-day forecast period you can expect very warm days, sunny in the morning and partly cloudy starting in the early afternoon with some isolated showers and thunderstorms in the afternoon and evening, mostly due to daytime heating and abundant moisture in the middle and upper atmosphere may occur.
Winds will be from the east, with speeds between 10 and 20 km/h. High temperatures will be between 33 and 35° C (91 and 95 F) and lows between 24 and 27° C (75 and 81 F). The sea surface temperature is 29° C (84 F).
Meteorological conditions:
A weak anticyclonic oceanic influence remains over Cuba which favors warm, sunny days with light winds and some rain during the afternoons. Moisture in the lower atmosphere remains high due to the passage of tropical waves in the Caribbean Sea and to the presence of low pressure at higher levels of the atmosphere.
Weekly forecast valid from Wednesday July 13
Thursday, July 14, max 33° C (91 F) min 24° C (75 F)
Rain in the afternoon
Friday, July 15, max 33° C (91 F) min 25° C (77 F)
Rain in the afternoon
Saturday July 16, max 33° C (91 F) min 25° C (77 F)
Partly cloudy
Sunday July 17, max 34° C (93 F) min 25° C (77 F)
Rain in the afternoon
Monday, July 18, max 34° C (93 F) min 25° C (77 F)
Rain in the afternoon
Tuesday, July 19, max 34° C (93 F) min 25° C (77 F)
Partly cloudy
Wednesday, July 20, max 34° C (93 F) min 25° C (77 F)
Partly cloudy