Havana Weather for July 2-8
Hot with light winds
By Yanet Diaz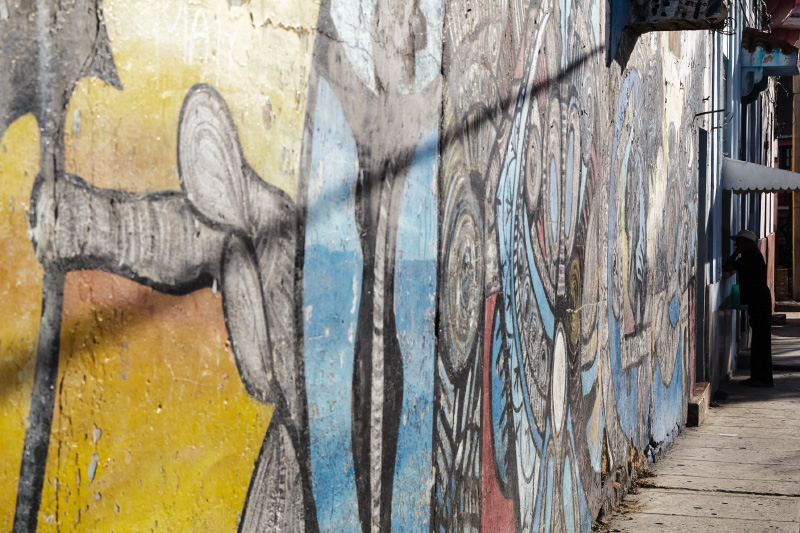 HAVANA TIMES – High surface pressures dominate over Cuba and adjacent seas north, associated with a high pressure system located west of Florida. The influence of anti-cyclonic ridge of high pressure will last at least for the next two days.
This will favor the occurrence of high temperatures and weak winds from the east, with speeds between 15 and 25 km/h, which may be higher in areas near the coast. Surface humidity will be relatively low, between 60 and 70%.
Maximum day temperatures will be around 33° C (91 F) and the lows between 25 and 26° C (77 and 79 F).
The sea surface temperature will reach 29° C (84 F).
In the area of the Gulf of Mexico, Caribbean Sea and the North Atlantic no tropical cyclone formation is expected in the next five days.
Weekly Forecast valid from Wednesday July 1


Thursday, July 2 max 33 ° C (91 F) min 25 ° C (77 F)
Scattered showers
Friday, July 3 max 33 ° C (91 F) min 25 ° C (77 F)
Partly cloudy, rain in the afternoon
Saturday July 4 max 33 ° C (91 F) min 25 ° C (77 F)
Partly Cloudy
Sunday 5 max 33 ° C (91 F) min 25 ° C (77 F)
Partly Cloudy
Monday, July 6 max 33 ° C (91 F) min 25 ° C (77 F)
Scattered showers
Tuesday, July 7 max 33 ° C (91 F) min 26 ° C (79 F)
Partly Cloudy
Wednesday, July 8 max 33 ° C (91 F) min 26 ° C (79 F)
Partly Cloudy