Havana Weather for July 21-27
Afternoon showers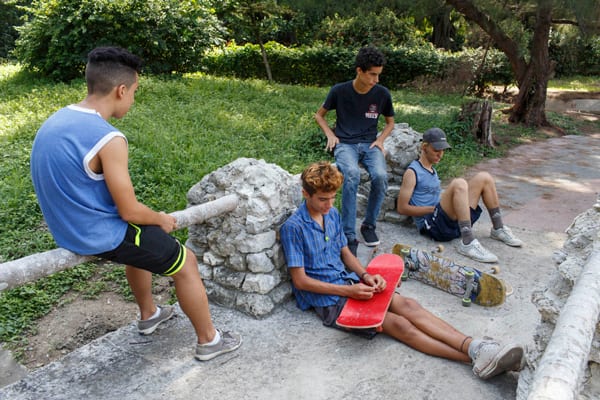 By Yanet Diaz
HAVANA TIMES – Partly cloudy hot days are expected, with rains possible starting in the early hours of the afternoon. Winds will be from the East, with speeds between 10 and 20 km/h.
High temperatures will be between 32 and 35° C (90 and 95 F) and the lows ranging between 24 and 26° C (75 and 79 F). The sea surface temperature is 29° C (84 F).

Meteorological conditions:
The passage of tropical wave over the Caribbean Sea and high humidity in the low and middle troposphere, are the main synoptic conditions prevailing these days on Cuba and adjacent seas. The influence of the Atlantic anticyclone provides an easterly flow from weak to moderate. Conditions of atmospheric instability will prevail in the coming days.
Weekly forecast valid from Wednesday July 20
Thursday, July 21 max 33° C (91 F) min 25° C (77 F)
Rain in the afternoon
Friday, July 22 max 33° C (91 F) min 25° C (77 F)
Rain in the afternoon
Saturday, July 23, max 33° C (91 F) min 24° C (75 F)
showers
Sunday, July 24, max 33° C (91 F) min 24° C (75 F)
showers
Monday, July 25, max 33° C (91 F) min 24° C (75 F)
Rain in the afternoon
Tuesday, July 26, max 33° C (91 F) min 25° C (77 F)
Partly cloudy, rainy afternoon
Wednesday, July 27, max 33° C (91 F) min 25° C (77 F)
Partly cloudy, rainy afternoon