Havana Weather for July 9-15
Rains in the afternoons
By Yanet Díaz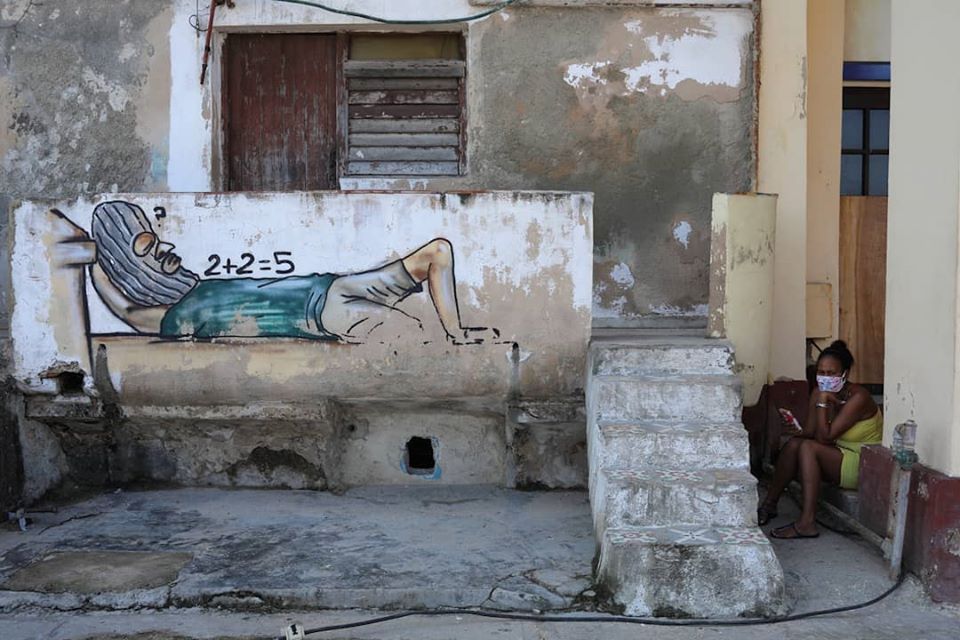 HAVANA TIMES – The days will begin mostly sunny and from the first hours of the afternoon there will be isolated showers and thunderstorms in the capital. The light winds will be from the east, with speeds between 10 and 20 km/h. Humidity will remain high, with values ??up to 97% at sunset.
The high temperatures will be 32 and 33° C (90 and 91 F) and the lows will be around 25° C (77 F). The sea surface temperature will be 29° C (84 F).
Meteorological conditions:
A low pressure area is developing located off the coast of South Carolina in the United States, and although forecasts indicate that it could become a tropical cyclone, it does not pose a danger to Cuba.
In the rest of the area adjacent to Cuba we have anticyclonic conditions, an intense flow of humidity at low levels, and the transit of tropical waves to the south of the island. Favorable conditions for rains will continue this week from early afternoon, due to intense surface warming and high humidity.
In the North Atlantic, the Gulf of Mexico and the Caribbean Sea the probability of tropical development will be between medium and high during the next 5 days.
Weekly forecast, valid from Wednesday, July 8
Thursday, July 9, max 32° C (90 F) min 25° C (77 F)
Showers in the afternoon
Friday, July 10, max 32° C (90 F) min 25° C (77 F)
Showers in the afternoon
Saturday, July 11, max 33° C (91 F) min 25° C (77 F)
Showers in the afternoon
Sunday, July 12, max 33° C (91 F) min 25° C (77 F)
Showers in the afternoon
Monday, July 13, max 32° C (90 F) min 25° C (77 F)
Showers in the afternoon
Tuesday July 14, max 32° C (90 F) min 25° C (77 F)
Showers in the afternoon
Wednesday, July 15, max 32° C (90 F) min 25° C (77 F)
Showers in the afternoon