Havana Weather for June 9-15
Rains persist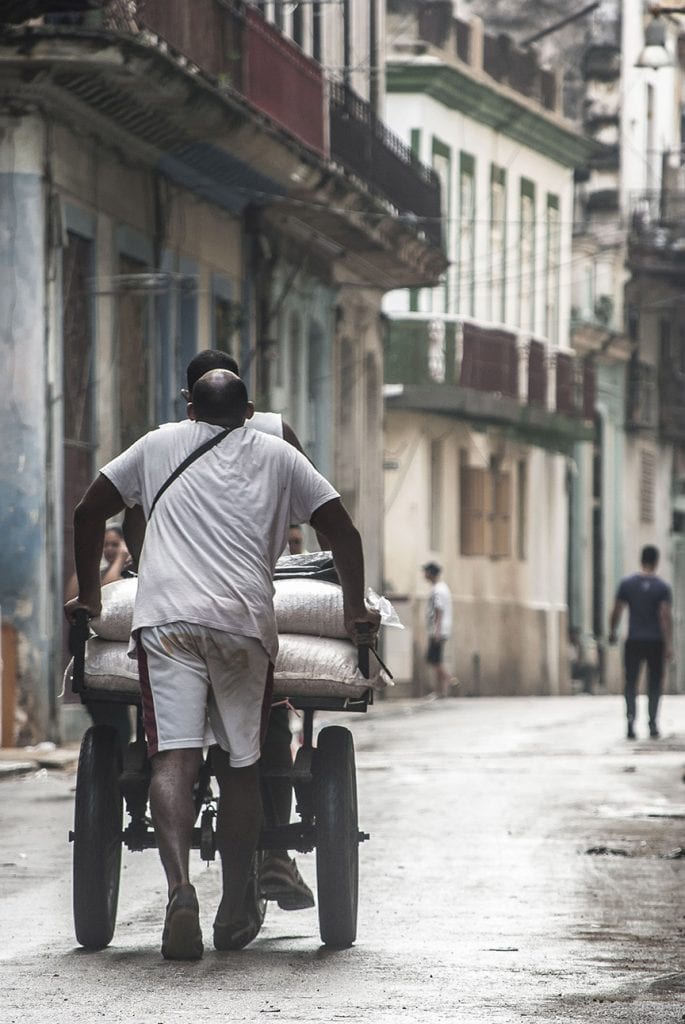 By Yanet Diaz
HAVANA TIMES — A high probability of rain continues in Havana and throughout Cuba. Winds will prevail from the south and southeast, with speeds between 20 to 25 km/h.
The days will be humid with high temperatures between 28 and 30° C (82 and 86 F) and lows between 23 and 26° C (73 and 79 F). The sea surface temperature will be 27° C (81 F).
Relevant weather conditions:
A surface trough, remnants of Tropical Storm Colin, extend over the southern tip of Florida; This system, together with another trough that is located a little further south, provides abundant moisture and atmospheric instability, which favors the occurrence of moderate to heavy rains in this area. Over the next days, low pressures will persist over the western Caribbean Sea and the eastern portion of the Gulf of Mexico, affecting western Cuba and maintaining a high the chance of showers and thunderstorms.
Weekly forecast valid from Wednesday June 8
Thursday, June 9, max 30° C (86 F) min 24° C (75 F)
scattered showers
Friday, June 10, max 30° C (86 F) min 24° C (75 F)
Rain in the afternoon
Saturday, 11 June 11, max 29° C (84 F) min 23° C (73 F)
Rain in the afternoon
Sunday June 12, max 30° C (86 F) min 23° C (73 F)
Partly cloudy
Monday, June 13, max 31° C (88 F) min 23° C (73 F)
Rain in the afternoon
Tuesday, June 14, max 32° C (90 F) min 23° C (73 F)
Partly cloudy
Wednesday, June 15, max 32° C (90 F) min 23° C (73 F)
Partly cloudy