Havana Weather for March 1-7
Pleasant weather with a drop in temperatures over the weekend
By Yanet Díaz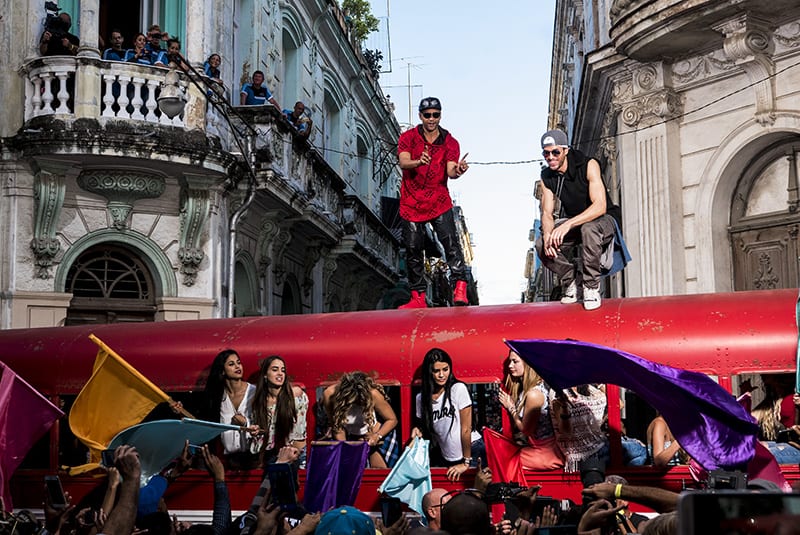 HAVANA TIMES – During this 7-day forecast period the days will be somewhat warm with little cloudiness during the mornings and a little more abundant in the afternoons. The winds will be variable and weak in the mornings, prevailing from the southeast to the northeast in the afternoons, with speeds between 10 and 20 km/h. Towards the weekend there will be a slight decrease in temperatures.
The highs will range between 24 and 29° C (75 and 84 F) and the lows between 19 and 21° C (66 and 70 F). The sea surface temperature will be 25° C (77 F).
Meteorological conditions
The influence of a high pressure system extending west from the western Atlantic continues, with an associated pressure gradient, which maintains moderate southeast winds over much of the Gulf of Mexico, the Straits of Florida and the western region of Cuba. This flow from the southeast will begin to diminish due to the proximity of a cold front in the Gulf of Mexico, which will cause some rains on the northwestern coast, and an increase in the intensity of the winds. Later, the anticyclonic dorsal over the entire area will be imposed.
Weekly Forecast, valid from Wednesday, February 28
Thursday, March 1, max 29° C (84 F) min 21° C (70 F)
Partly cloudy
Friday, March 2, max 29° C (84 F) min 21° C (70 F)
Partly cloudy
Saturday March 3, max 27° C (81 F) min 21° C (70 F)
Isolated showers
Sunday, March 4, max 24° C (75 F) min 20° C (68 F)
Partly cloudy
Monday, March 5, max 24° C (75 F) min 19° C (66 F)
Partly cloudy
Tuesday, March 6, max 26° C (79 F) min 19° C (66 F)
Partly cloudy
Wednesday 7, March max 27° C (81 F) min 19° C (66 F)
Partly cloudy