Havana Weather for March 15-21
Good weather
By Yanet Diaz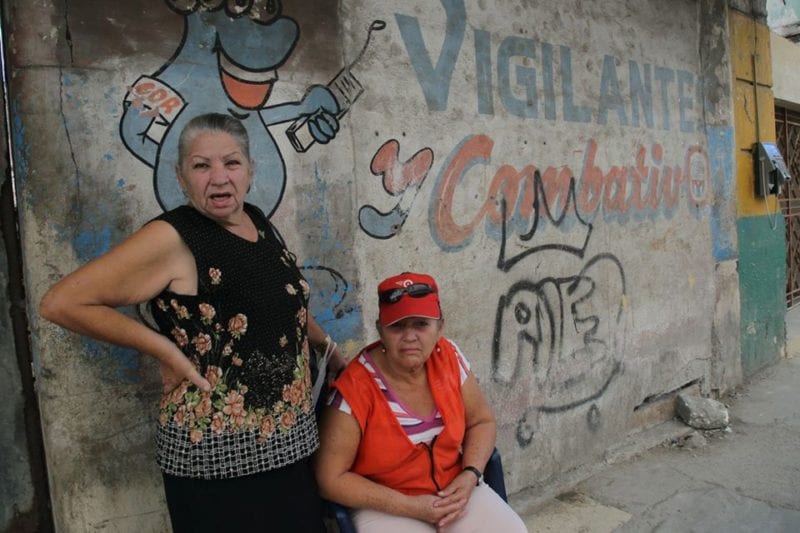 HAVANA TIMES – During the coming days there will be winter conditions, in Cuban terms, with little chance of rain in the capital. Winds will remain from the northeast, with speeds between 15 and 20 km/h, with higher gusts on the coasts.
The high temperatures will oscillate between 23 and 28° C (73 and 82 F) and the lows will be between 17 and 21° C (62 and 70 F).
The sea surface temperature will be 26° C (79 F).
Meteorological conditions
A stationary front extends over the eastern part of Cuba, to the north of it there are moderate to strong winds from the northeast and a mass of dry and cold air. During the next few days a mid-level ridge will be affecting the Caribbean basin, which will lead to good weather conditions on the surface.
Weekly Forecast, valid from Wednesday, March 14
Thursday, March 15, max 23° C (73 F) min 17° C (62 F)
Partly cloudy
Friday March 16, max 24° C (75 F) min 18° C (64 F)
Partly cloudy
Saturday, March 17, max 26° C (79 F) min 19° C (66 F)
Partly cloudy
Sunday March 18, max 27° C (81 F) min 20° C (68 F)
Partly cloudy
Monday, March 19, max 28° C (82 F) min 20° C (68 F)
Partly cloudy
Tuesday, March 20, max 28° C (82 F) min 21° C (70 F)
Partly cloudy
Wednesday, March 21, max 28° C (82 F) min 21° C (70 F)
Partly cloudy