Havana Weather for March 2-8
Warm days with some rain
By Yanet Díaz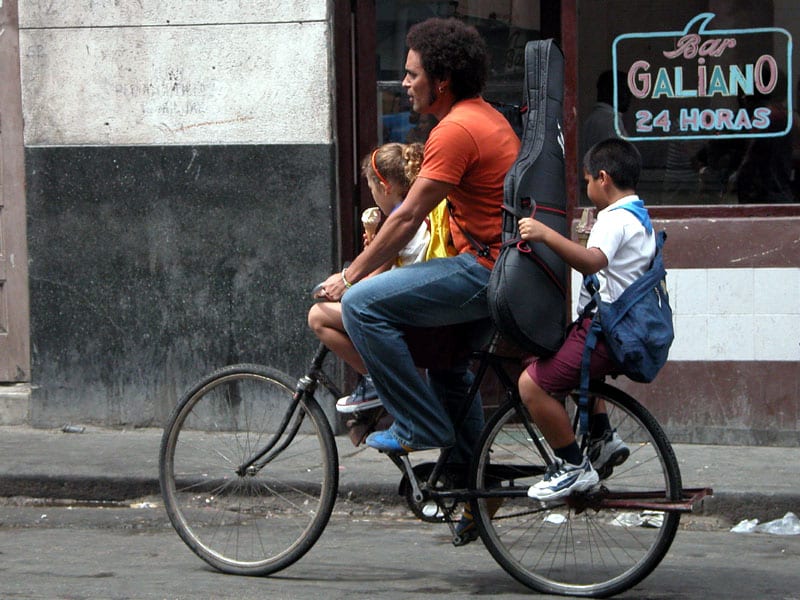 HAVANA TIMES – Slightly warm days are forecast in the capital for next 7-days, with isolated rains especially in the afternoons. Easterly winds will predominate, with speeds between 6 and 12 mph, with stronger gusts along the north coast. The relative humidity will remain high throughout the week.
The high temperatures will oscillate between 27 and 31° C (81 and 88 F), and the lows between 19 and 21 ° C (66 and 70 F). The sea surface temperature will be 26° C (79 F).
Meteorological conditions:
A high pressure of 1013 mb prevails over the central Atlantic producing anticyclonic influence on the west of Cuba and the Gulf of Mexico, which currently imposes a weak flow from the southeast. A new cold front will approach the island this Friday, slightly increasing the probability of rain and increasing the intensity of the winds due to a surface pressure gradient.
Weekly forecast, valid from Wednesday, March 1
Thursday March 2, max 31° C (88 F) min 19 ° C (66 F)
Partly cloudy
Friday March 3, max 29° C (84 F) min 21° C (70 F)
Showers
Saturday March 4, max 29° C (84 F) min 21° C (70 F)
Showers
Sunday March 5, max 27° C (81 F) min 21° C (70 F)
Isolated showers
Monday March 6, max 27° C (81 F) min 21° C (70 F)
Partly cloudy
Tuesday March 7, max 29° C (84 F) min 21° C (70 F)
Partly cloudy
Wednesday March 8, max 29° C (84 F) min 21° C (70 F)
Partly cloudy