Havana Weather for March 21-27
Nice temperatures in Havana
By Yanet Díaz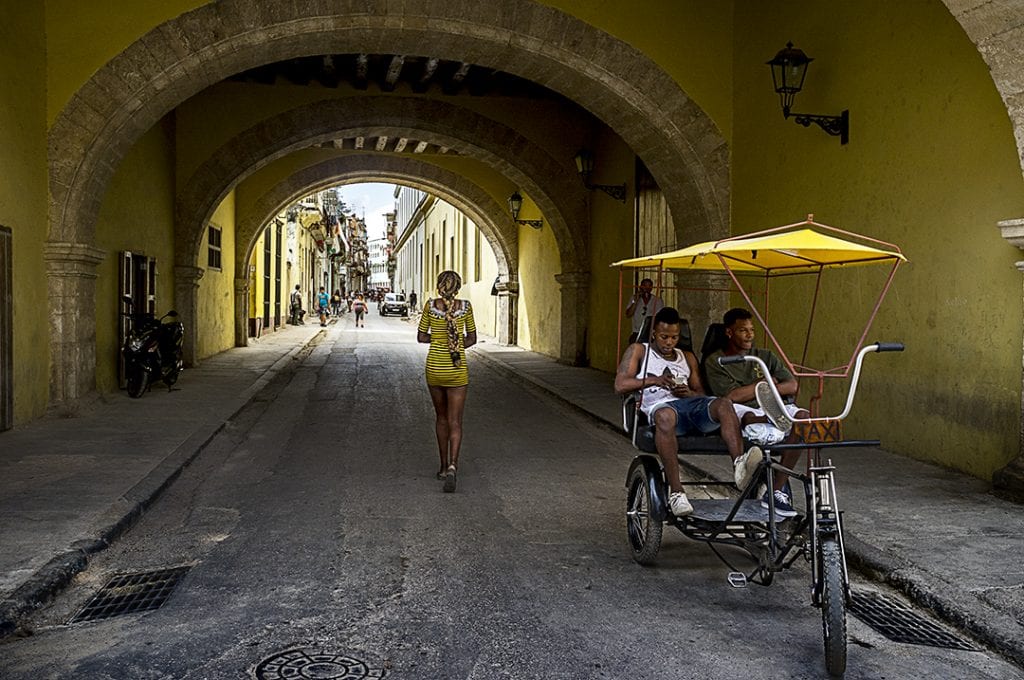 HAVANA TIMES – During this 7-day forecast period, pleasant conditions are expected in general, with somewhat cloudy skies, especially after noon. The chances of rain will be low, making the days ideal for outdoor activities. The winds will remain mainly from the east and northeast, with speeds below 30 km/h.
The high temperatures will be between 24 and 28° C (75 and 82 F), while the low temperatures will be between 17 and 20° C (62 and 68 F). The sea surface temperature will remain at 26° C (79 F).
Important weather conditions:
The passage of a cold front through the western Cuban territory, and the circulation of a low pressure system associated with the front will be causing the presence of abundant cloudiness, as well as pleasant temperatures in the Cuban capital.
Weekly forecast, valid from Wednesday, March 20
Thursday March 21, max 25° C (77 F) min 19° C (66 F)
Partly cloudy
Friday, March 22, max 24° C (75 F) min 18° C (64 F)
Partly cloudy
Saturday March 23, max 25° C (77 F) min 17° C (62 F)
Partly cloudy
Sunday March 24, max 27° C (81 F) min 19° C (66 F)
Partly cloudy
Monday, March 25, max 27° C (81 F) min 19° C (66 F)
Partly cloudy
Tuesday March 26, max 28° C (82 F) min 20° C (68 F)
Partly cloudy
Wednesday March 27, max 28° C (82 F) min 20° C (68 F)
Partly cloudy