Havana Weather for March 22-28
Cool Days
By Yanet Díaz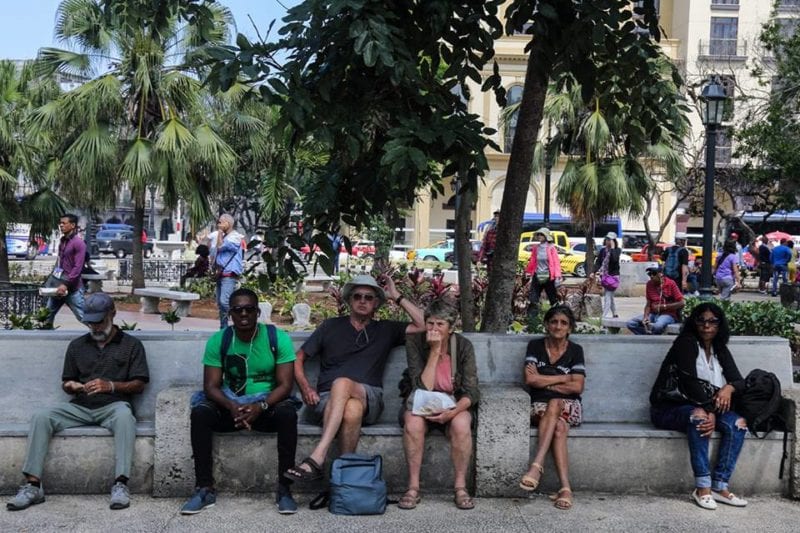 HAVANA TIMES – The days will begin with little cloudiness increasing in the afternoons, with a very low probability of rain. The winds will be from the northeast and towards the end of the forecast period will blow from the east, with speeds between 15 and 25 km/h.
The high temperatures will range between 23 and 27° C (73 and 81 F) and the lows between 18 and 20° C (64 and 68 F). The sea surface temperature will be 26° C (79 F).
Meteorological conditions
A cold front is passing over the western region of Cuba, while a more strengthened secondary front is about 200 km from the first. With the passage of these systems expect high pressure and wintry conditions, which will persist until the weekend.
Weekly Forecast, valid from Wednesday, March 21
Thursday March 22, max 23° C (73 F) min 20° C (68 F)
Partly cloudy
Friday March 23, max 23° C (73 F) min 18° C (64 F)
Partly cloudy
Saturday, March 24, max 25° C (77 F) min 19° C (66 F)
Partly cloudy
Sunday, March 25, max 26° C (79 F) min 19° C (66 F)
Partly cloudy
Monday, March 26, max 27° C (81 F) min 19° C (66 F)
Partly cloudy
Tuesday March 27, max 27° C (81 F) min 19° C (66 F)
Partly cloudy
Wednesday March 28, max 27° C (81 F) min 20° C (68 F)
Partly cloudy