Havana Weather for March 24-30
Warm days
By Yanet Diaz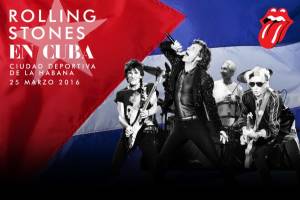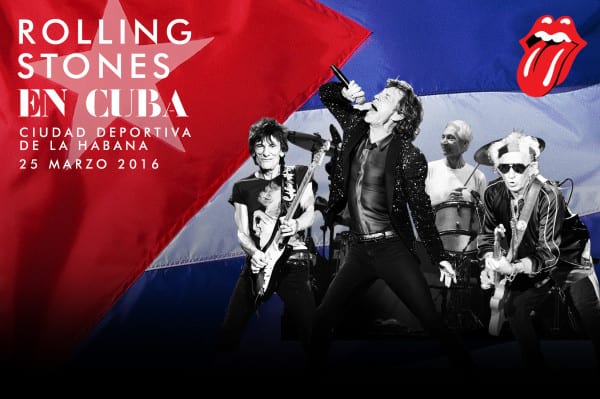 HAVANA TIMES — Warm weather with moderate winds of 15-25 k/ph (possibly stronger on the coast) from the east and southeast are forecast for the coming week in Havana.  Partly cloudy skies will predominate, with a low chance of rain.
High temperatures will be between 30 and 32° C (86 and 90 F) and the lows between 22 and 23° C (72 and 73 F). The sea surface temperature is 25° C (77 F).
Overall, this week we can expect little variation in weather conditions.
Weekly forecast valid from Wednesday March 23
Thursday, March 24, max 30° C (86 F) min 22° C (72 F)
scattered showers
Friday, March 25, max 30° C (86 F) min 22° C (72 F)
Partly cloudy
Saturday March 26, max 32° C (90 F) min 23° C (73 F)
Partly cloudy
Sunday, March 27, max 32° C (90 F) min 23° C (73 F)
Partly cloudy
Monday, March 28, max 32 ° C (90 F) min 23 ° C (73 F)
Partly cloudy
Tuesday, March 29, max 32° C (90 F) min 23° C (73 F)
scattered showers
Wednesday, March 30, max 32° C (90 F) min 23° C (73 F)
scattered showers