Havana Weather for March 30 – April 5
Sunny and warm days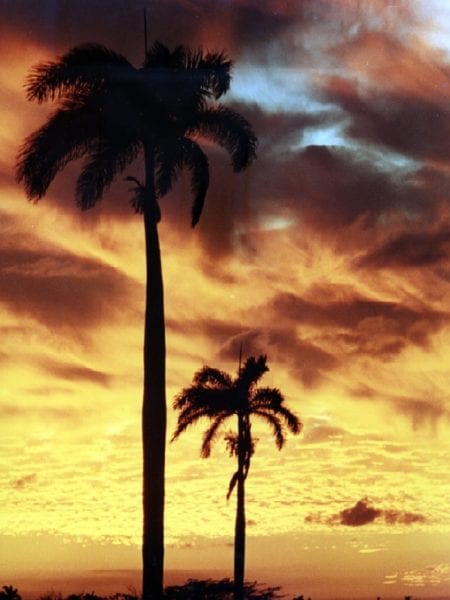 By Yanet Díaz
HAVANA TIMES – The days will be mostly clear in the morning, with some isolated clouds in the afternoon. The relative humidity will be low and the probability of rain will remain very low.
Southeasterly winds will prevail, with speeds between 15 and 25 km/h.
The days will be hot, with high temperatures between 30 and 32° C (86 and 90 F), while the lows will be 20 and 21° C (68 and 70 F). The sea surface temperature will be 25° C (77 F).
Meteorological conditions:
The influence of high migratory pressures, with a predominantly zonal flow in the upper levels of the atmosphere and a weak surface pressure gradient, will prevail over Cuba and its adjacent seas. Atmospheric subsidence will keep the chances of cloudiness and rainfall very low for much of the forecast period.
Weekly forecast, valid from Wednesday, March 29
Thursday March 30, max 30° C (86 F) min 20° C (68 F)
Sunny
Friday March 31, max 31° C (88 F) min 20° C (68 F)
Sunny
Saturday April 1, max 30° C (86 F) min 21° C (70 F)
Partly cloudy
Sunday, April 2, max 31° C (88 F) min 21° C (70 F)
Sunny
Monday, April 3, max 32° C (90 F) min 21° C (70 F)
Sunny
Tuesday April 4, max 31° C (88 F) min 21° C (70 F)
Partly cloudy
Wednesday, April 5, max 31° C (88 F) min 21° C (70 F)
Partly cloudy