Havana Weather for March 31 – April 6
Sunny days, little chance of rain
Eduardo A. Diaz Fernandez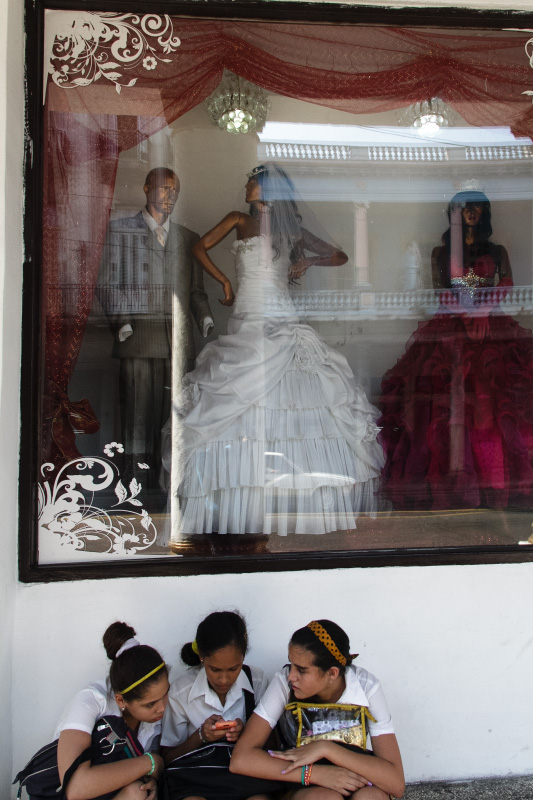 HAVANA TIMES — For most of this period in the capital days will be sunny with a low chance of rain. Starting Sunday the sky will be partly cloudy with a chance of precipitation in the evenings, product of warming during the day. Temperatures will be pleasant, hovering around 28° C (82° F) and the wind will be moderate from the east and northeast.
The high temperature will reach 29° C (84° F) starting Saturday. The low temperatures will range between 18° C (64° F) and 22° C (72° F).
The sea surface temperature is at 26° C (79° F).
Weekly forecast valid from Monday, March 30
Tuesday March 31 max 27° C (81° F) min 18° C (64° F)
Sunny
Wednesday, April 1 max 27° C (81 ° F) min 18° C (64° F)
Sunny
Thursday, April 2 max 28° C (82° F) min 18° C (64° F)
Sunny
Friday, April 3 max 28° C (82° F) min 19° C (66° F)
Sunny
Saturday April 4 max 29° C (84 ° F) min 20° C (68° F)
Sunny
Sunday April 5 max 29° C (84 ° F) min 20° C (68° F)
Partly Cloudy
Monday, April 6 max 29° C (84 ° F) min 22° C (72° F)
Partly Cloudy