Havana Weather for March 7-13
Dry and rising temperatures
By Yanet Díaz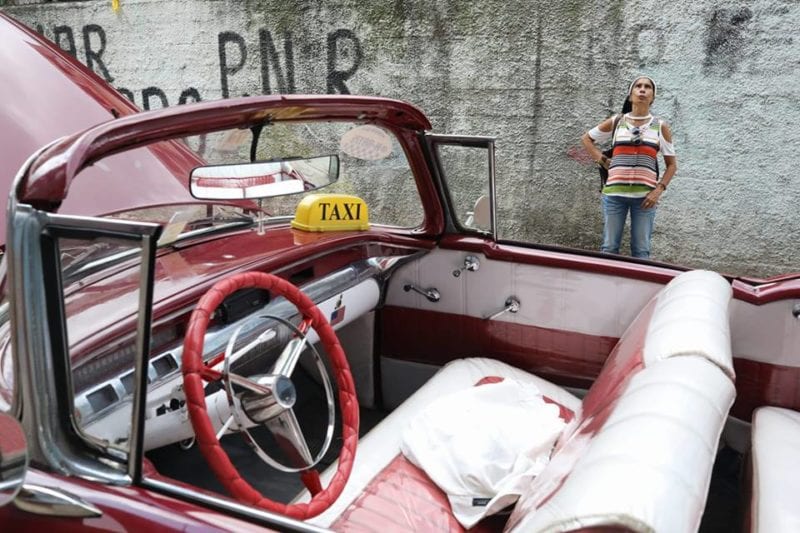 HAVANA TIMES – During this 7-day forecast period, expect little cloudiness in the morning, increasing in the afternoons, with a low probability of rain. The winds will be from the east and northeast, remaining weak, below 25 km/h.
The high temperatures will range from a relatively cool 24° C (75 F) on Thursday and increasing to 31° (88 F) on the weekend. The lows will range between 18 and 21° C (64 and 70 F). The sea surface temperature will be 26° C (79 F).
Meteorological conditions:
A cold front now moves over the northwest of the Caribbean Sea, crossing the central region of Cuba. Therefore, anticyclonic conditions are imposed on the entire western region of the country, with very isolated low clouds, northeasterly winds and some squalls.
It is expected that these weather conditions will persist for several days, with a slight strengthening of the trade winds towards the weekend.
Weekly forecast, valid from Wednesday, March 6

Thursday, March 7, max 24° C (75 F) min 18° C (64 F)
Partly cloudy

Friday, March 8, max 28° C (82 F) min 19° C (66 F)
Partly cloudy

Saturday, March 9, max 31° C (88 F) min 20° C (68 F)
Partly cloudy

Sunday March 10, max 31° C (88 F) min 20° C (69 F)
Partly cloudy

Monday, March 11, max 31° C (88 F) min 21° C (70 F)
Partly cloudy

Tuesday, March 12, max 31° C (86 F) min 21° C (70 F)
Partly cloudy

Wednesday March 13, max 31° C (86 F) min 21° C (70 F)
Partly cloudy