Havana Weather for March 9-15
Hot days in the capital
By Yanet Díaz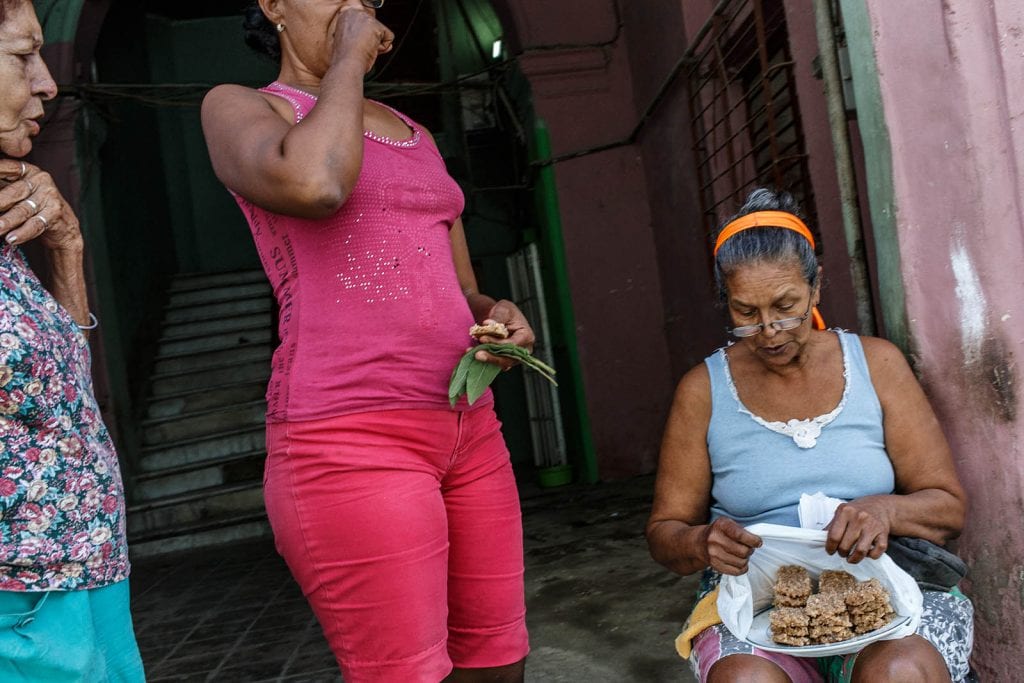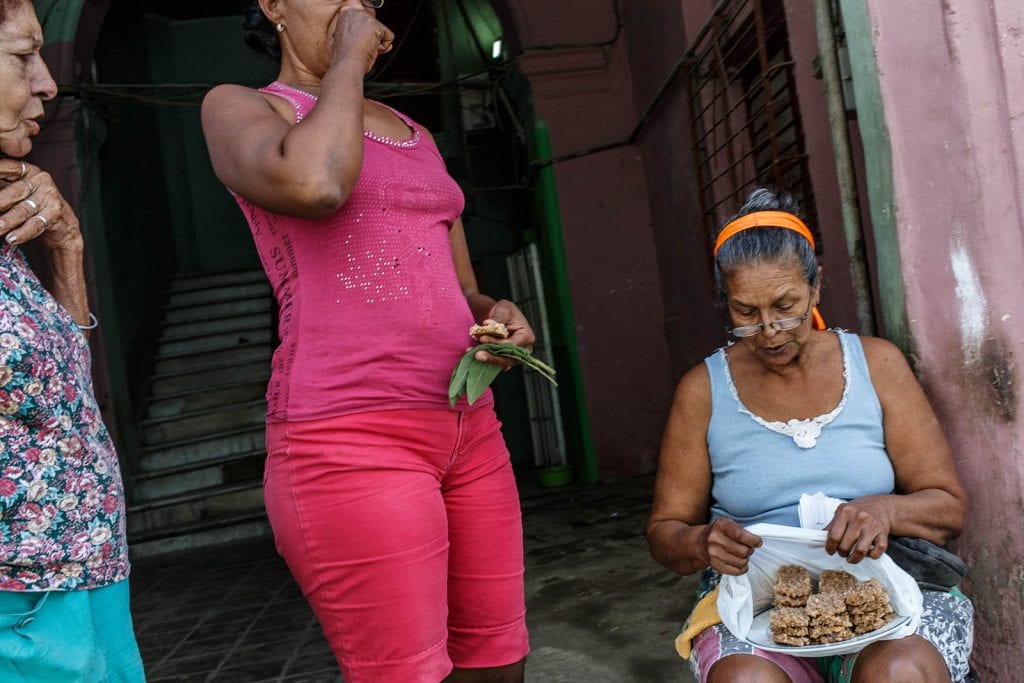 HAVANA TIMES – The days will be warm, sunny in the morning and partly cloudy from the early hours of the afternoon. The probability of rain will be kept low, and only isolated and scattered showers will occur during some afternoons.
The winds will be of weak to moderate, blowing mostly from the east and northeast, with speeds between 6 and 15 mph. The high temperatures will range between 28 and 29° C (82 and 84 F), and the lows between 20 and 21° C (68 and 70 F). The sea surface temperature will be 26° C (79 F).
Meteorological conditions:
The high pressures of oceanic origin will continue to influence all of Cuba, providing good weather conditions on the island. A cold front extends from Florida on the south coast of the United States, which will continue to move eastward as it weakens. Little variation is expected in the synoptic situation for this forecast period.
Weekly forecast, valid from Wednesday, March 8
Thursday March 9, max 28° C (82 F) min 21° C (70 F)
Partly cloudy
Friday March 10, max 29° C (84 F) min 21° C (70 F)
Partly cloudy
Saturday March 11, max 29° C (84 F) min 20° C (68 F)
Partly cloudy
Sunday March 12, max 28° C (82 F) min 20° C (68 F)
Isolated showers
Monday March 13, max 28° C (82 F) min 20° C (68 F)
Isolated showers
Tuesday March 14, max 28° C (82 F) min 20° C (68 F)
Mostly Cloudy, rain in the afternoon
Wednesday March 15, max 28° C (82 F) min 20° C (68 F)
Partly cloudy