Havana Weather for May 12-18
scattered afternoon or evening showers
By Yanet Diaz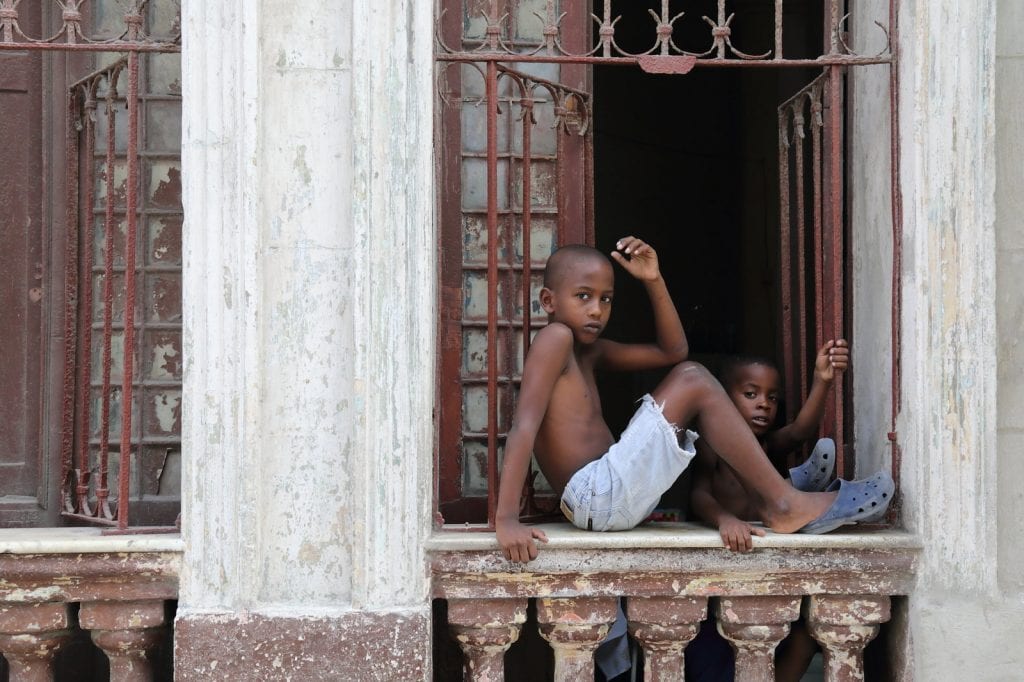 HAVANA TIMES — In the coming days expect partly cloudy skies starting in the early afternoons, with the occurrence of showers and thunderstorms. Winds will be from the southeast and northeast, with speeds between 15 and 25 km/h.
High temperatures will be between 32 and 33° C (90 and 91 F) and the lows between 22 and 23° C (72 and 73 F). The sea surface temperature will be 27° C (81 F).
Meteorological conditions:
High pressures prevail over Cuba and adjacent seas, which will weaken towards this weekend. The Atlantic moisture in middle levels of the atmosphere makes for a high chance of some rain in Havana, especially in the first half of the forecast period. We will have a regime of moderate trade winds over the entire area.
Weekly forecast valid from Wednesday May 11

Thursday, May 12, max 32° C (90 F) min 23° C (73 F)
isolated showers
Friday, May 13, max 32° C (90 F) min 23° C (73 F)
isolated showers
Saturday May 14, max 32° C (90 F) min 23° C (73 F)
isolated showers
Sunday, 15, May max 33° C (91 F) min 23° C (73 F)
Partly cloudy
Monday May 16, max 33° C (91 F) min 23° C (73 F)
isolated showers
Tuesday, May 17, max 32° C (90 F) min 23° C (73 F)
isolated showers
Wednesday, May 18, max 32° C (90 F) min 22° C (72 F)
Partly cloudy