Havana Weather for May 17-23
Cloudy days and showers
By Yanet Diaz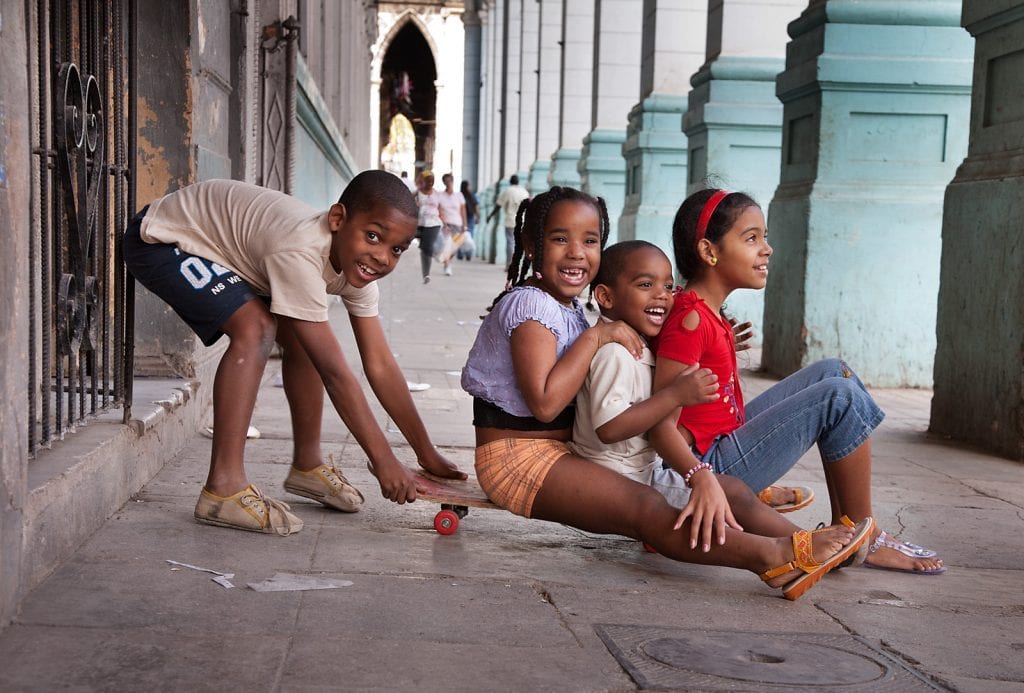 HAVANA TIMES – Cloudy skies will predominate from the morning on, with rain and some thunderstorms in the capital. Winds will be from southeast to the east, with speeds below 30 km/h.
The maximum temperatures will range between 29 and 30° C (84 and 86 F), while the lows will be between 23 and 24° C (73 and 75 F). The sea surface temperature will be 27° C (81 F).
Meteorological conditions
A center of low pressure extends over the northeast of the Gulf of Mexico, generating a wide area of convective clouds and rains that is affecting all of western Cuba. In the heights, a high moisture content predominates over the eastern Gulf of Mexico, which together with a high level trough is contributing to the convection associated with the low surface. As the low moves to the north, a weak influence of the high surface pressures will prevail over the weekend, but due to the high humidity the probability of rainfall will remain high.
Weekly Forecast, valid from Wednesday, May 16
Thursday May 17, max 30° C (86 F) min 24° C (75 F)
Showers
Friday May 18, max 29° C (84 F) min 23° C (73 F)
Rainstorms
Saturday May 19, max 30° C (86 F) min 23° C (73 F)
Rains
Sunday May 20, max 29° C (84 F) min 23° C (73 F)
Rains
Monday May 21, max 29° C (84 F) min 24° C (75 F)
Showers
Tuesday May 22, max 29° C (84 F) min 24° C (75 F)
Showers
Wednesday May 23, max 29° C (84 F) min 24° C (75 F)
Isolated showers