Havana Weather for May 19-25
Afternoon showers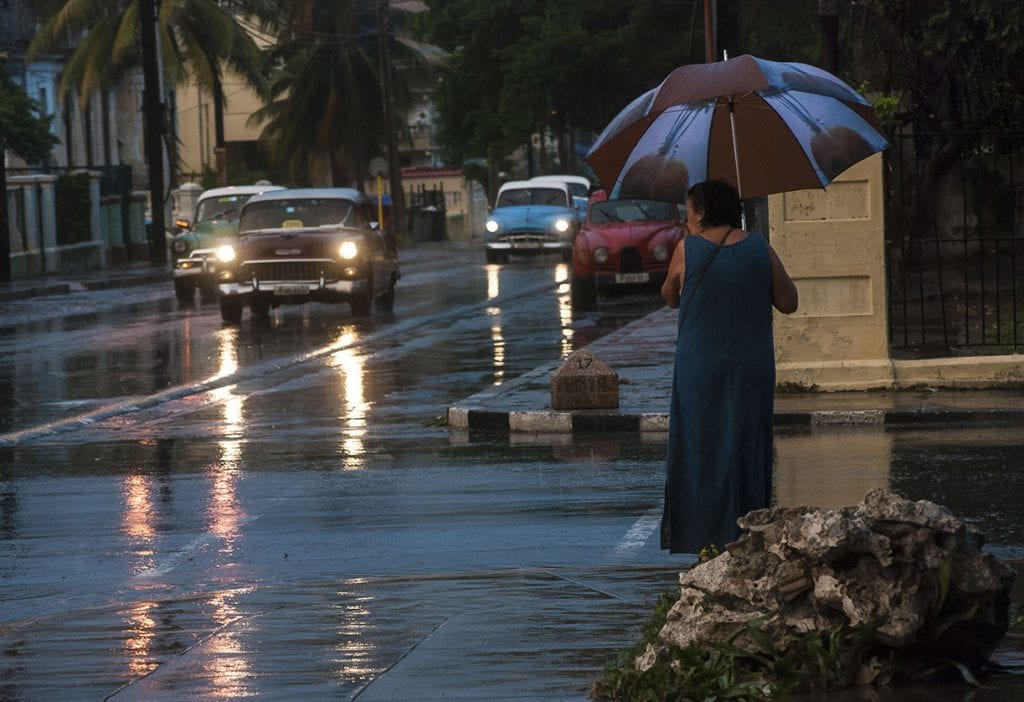 By Yanet Diaz
HAVANA TIMES – Expect warm days with abundant moisture and cloud cover with a high chance of showers and thunderstorms, especially in the southern portion of the capital. Winds will be variable, with speeds between 10 and 15 km/h.
High temperatures will range between 32 and 33° C (90 and 91 F) and the lows between 22 and 23° C (72 and 73 F). The sea surface temperature will be 28° C (82 F).
Significant meteorological conditions:
A weak cyclonic influence currently prevails over Cuba, with a regime of weak trade winds carrying abundant moisture from the Atlantic at low levels of the atmosphere, and generating isolated convection throughout the Caribbean basin. Similar conditions are expected over the coming days.
Weekly forecast valid from Wednesday May 18
Thursday, May 19, max 32° C (90 F) min 22° C (72 F)
scattered showers
Friday, May 20, max 33 ° C (91 F) min 22 ° C (72 F)
scattered showers
Saturday, May 21, max 33° C (91 F) min 23° C (73 F)
rain
Sunday, May 22, max 32° C (90 F) min 22° C (72 F)
rain
Monday, May 23, max 32° C (90 F) min 22° C (72 F)
rain
Tuesday, May 24, max 32° C (90 F) min 22° C (72 F)
isolated showers
Wednesday, May 25, max 32° C (90 F) min 22° C (72 F)
Partly cloudy