Havana Weather for May 28 – June 3
Little change in the weather
Eduardo Diaz Fernandez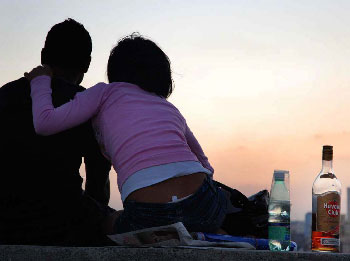 HAVANA TIMES — Cuba is currently under the influence of a high pressure oceanic system and little change is expected in this period. Weather conditions present little variation from the last week.
The winds will be continue blowing from the east and northeast, with speeds between 25 and 30 km / h, but can be higher in regions of the north western coast. Chance of rain will be low and the relative humidity is expected to fluctuate from 80 to 85%.
The maximum temperature will range between 31 and 32 ° C (88 F to 90 F) and the lows around 23 °C (73 F).
The sea surface temperature will reach 28 ° C (82 F).
Weekly Forecast valid from Wednesday May 27
Thursday, May 28, max 32° C (90 F) min 23° C (73 F)
Partly Cloudy
Friday, May 29, max 32° C (90 F) min 23° C (73 F)
Scattered showers
Saturday, May 30, max 31° C (88 F) min 23° C (73 F)
Scattered showers
Sunday May 31, max 31° C (88 F) min 23° C (73 F)
Partly Cloudy
Monday, June 1, max 32° C (90 F) min 24° C (75 F)
Partly Cloudy
Tuesday, June 2, max 32° C (90 F) min 24° C (75 F)
Partly Cloudy
Wednesday, June 3, max 32° C (90 F) min 24° C (75 F)
Partly Cloudy