Havana Weather for May 5-11
Change in weather conditions
By Yanet Diaz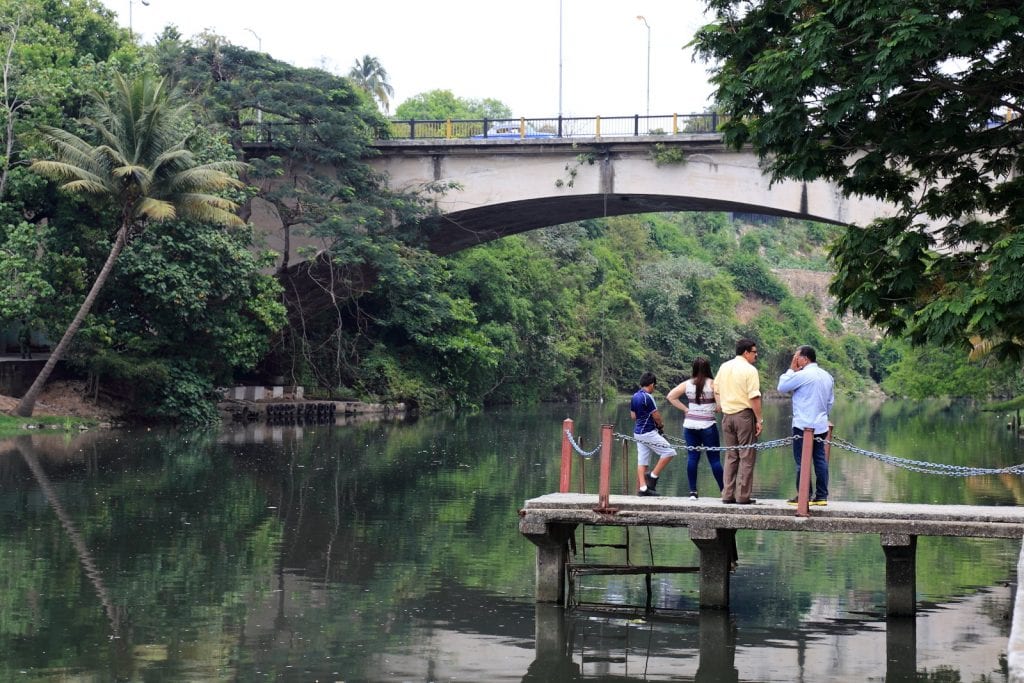 HAVANA TIMES — The chance of showers and thunderstorms in Havana will remain high for Thursday and Friday, while starting Saturday this will decrease considerably. Northwest winds with speeds will be between 15 and 20 km/h, with higher gusts along coastal areas. Later in the forecast period the wind will blow from the southeast.
High temperatures will be between 27 and 30° C (81 and 86 F) and the lows between 19 and 23° C (66 and 73 F). The sea surface temperature is at 27° C (81 F).
Significant meteorological conditions:

A cold front is located to the southeast of the Gulf of Mexico, the prefrontal line is causing abundant moisture convergence at low levels of the troposphere, clouds and numerous convective rains and storms over western Cuba. This situation will persist for the next 24 hours, when, with the passage of the front a mass of dry air with a system of high pressure and winds from the north-northwest is imposed, reducing both the probability of rain as the maximum and minimum temperatures.
Weekly forecast valid from Wednesday May 4
Thursday May 5, max 30° C (86 F) min 23° C (73 F)
Rains
Friday, May 6, max 27° C (81 F) min 22° C (72 F)
Scattered showers
Saturday May 7, max 27° C (81 F) min 21° C (70 F)
Partly cloudy
Sunday May 8, max 28° (82 F) min 19° C (66 F) ° C
Partly cloudy
Monday, May 9, max 29° C (84 F) min 19° C (66 F)
Partly cloudy
Tuesday, May 10, max 29° C (84 F) min 19° C (66 F)
Partly cloudy
Wednesday, May 11, max 30° C (86 F) min 20° C (68 F)
Partly cloudy