Havana Weather for May 9-15
Hot with some isolated showers

By Yanet Díaz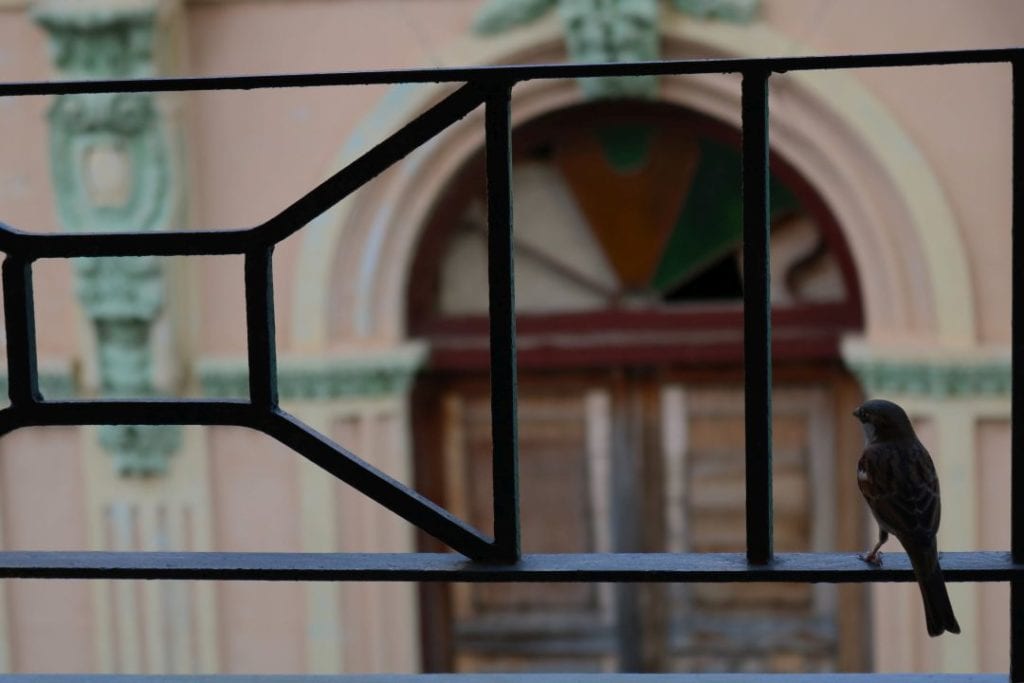 HAVANA TIMES – We are beginning to perceive the typical conditions of the rainy season in the tropical region of the northern hemisphere. This forecast period expect sunny days with some clouds in the afternoons and few showers in some locations mainly to the south of the capital. The winds will be from the southeast and will remain weak and humid, which will increase the sensation of heat during the day.
The high temperatures have been rising, and this week they will be between 32 and 33° C (90 and 91 F), while the lows will be 23 and 24° C (73 and 75 F). The sea surface temperature will rise to 27° C (81 F).
Meteorological conditions:
These days the weather conditions have suffered little variation, which will continue until the beginning of next week. The influence of high pressure on the island will favor weak winds from the east and southeast, with low probability of rainfall in general.
Weekly Forecast, valid from Wednesday, May 8
Thursday May 9, max 32° C (90 F) min 23° C (73 F)
Isolated showers
Friday, May 10, max 32° C (90 F) min 23° C (73 F)
Isolated showers
Saturday May 11, max 33° C (91 F) min 23° C (73 F)
Isolated showers
Sunday May 12, max 33° C (91 F) min 24° C (75 F)
Partly cloudy
Monday May 13, max 33° C (91 F) min 24° C (75 F)
Partly cloudy
Tuesday May 14, max 33° C (91 F) min 24° C (75 F)
Partly cloudy
Wednesday May 15, max 33° C (91 F) min 24° C (75 F)
Partly cloudy