Havana Weather for Nov. 26 – Dec. 2
Cooler days
By Yanet Diaz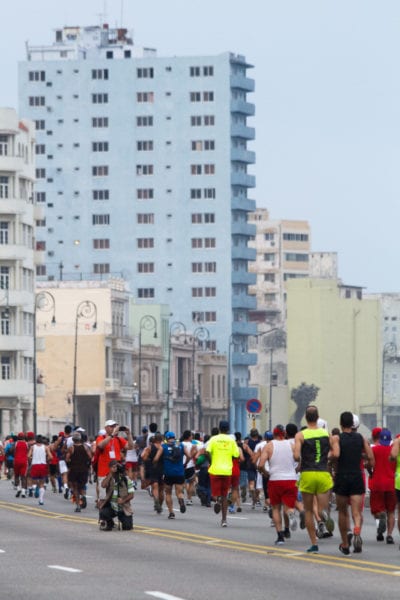 HAVANA TIMES – The passage of a cold front over Cuba has caused a slight drop in temperature and the predominance of cloudy skies in most parts of the country. In the middle levels of the atmosphere, the anticyclonic flow covers the entire Caribbean region, with a predominant direction of the Northeast to the East.
In the coming days expect partly cloudy skies, occasional showers and moderate Northeast winds between 25 and 35 km/h.
High temperatures will range between 27 and 30° C (81 and 86 F) and the lows between 20 and 22° C (68 and 72 F).
The sea surface temperature will be 27° C (81 F).
Weekly Forecast valid from Wednesday November 25
Thursday, November 26, max 29° C (84 F) min 21° C (70 F)
Partly cloudy
Friday, November 27, max 28° C (82 F) min 21° C (70 F)
Partly cloudy
Saturday, November 28, max 27° C (81 F) min 20° C (68 F)
Partly Cloudy with scattered rains
Sunday November 29, max 28° C (82 F) min 21° C (70 F)
Partly cloudy
Monday, November 30, max 29° C (84 F) min 22° C (72 F)
Partly cloudy
Tuesday, December 1, max 29° C (84 F) min 22° C (72 F)
Partly Cloudy with scattered rains
Wednesday, December 2, max 29° C (84 F) min 22° C (72 F)
Partly cloudy