Havana Weather for November 23-29
Mostly relatively cool days
By Yanet Díaz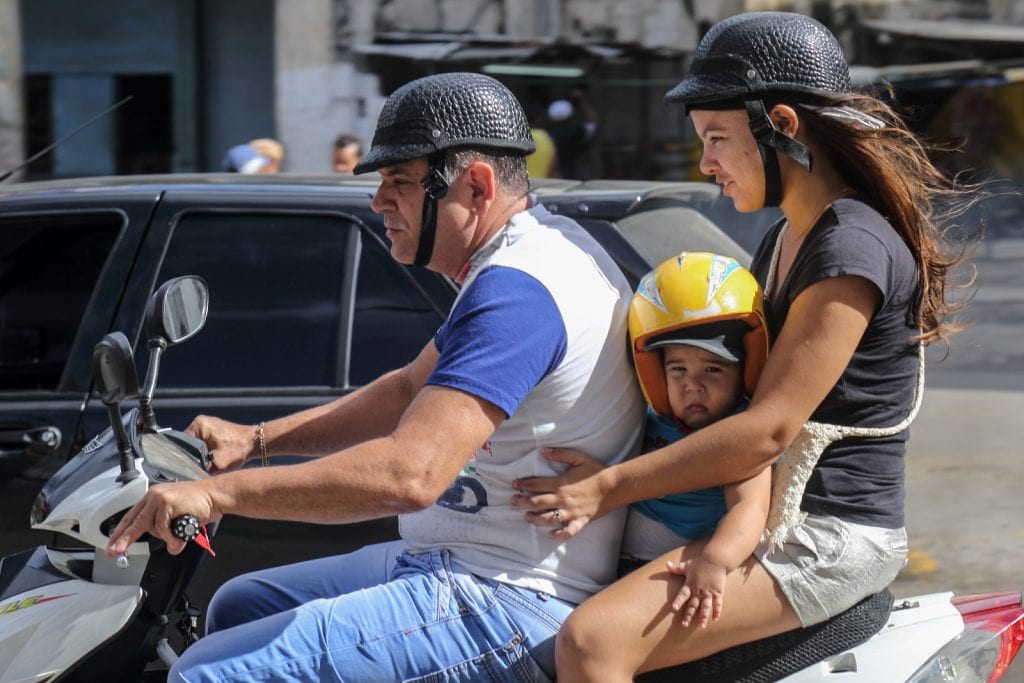 HAVANA TIMES – Mornings with little clouds, which will increase in the afternoon and bring some isolated showers. Humidity will be high. The winds will be variable and weak, with speeds between 10 and 20 km/h.
The maximum temperatures will be between 25 and 27° C (77 F and 81 F), while the minimum temperatures will range between 19 and 21° C (66 and 70 F). The sea surface temperature will be 27° C (81 F).
Meteorological conditions:
A low level trough extends over the eastern region of Cuba and the central Caribbean Sea. This system is interacting with a humid flow of the southwest in medium and high levels, to generate a wide area of convection and rainfall activity in the region adjacent to the axis of the trough. At the moment, this system is not affecting the capital, where only moderate intensity winds and occasional squalls persist due to daytime convection. However, the proximity of a cold front this Friday will increase the probability of rain and some storms over Havana.
In the North Atlantic, the Caribbean Sea and the Gulf of Mexico, the formation of tropical cyclone is not expected during the next 5 days.
Weekly Forecast, valid from Wednesday, November 22
Thursday November 23, max 27° C (81 F) min 21° C (70 F)
Showers in the afternoon
Friday, November 24, max 26° C (79 F) min 21° C (70 F)
Isolated showers
Saturday, November 25, max 26° C (79 F) min 21° C (70 F)
Partly cloudy
Sunday November 26, max 26° C (79 F) min 20° C (68 F)
Showers in the afternoon
Monday November 27, max 25° C (77 F) min 19° C (66 F)
Partly cloudy
Tuesday November 28, max 26° C (79 F) min 19° C (66 F)
Partly cloudy
Wednesday November 29, max 27° C (81 F) min 20° C (68 F)
Partly cloudy