Havana Weather for Oct. 27- Nov. 2
Pleasant temperatures
By Yanet Diaz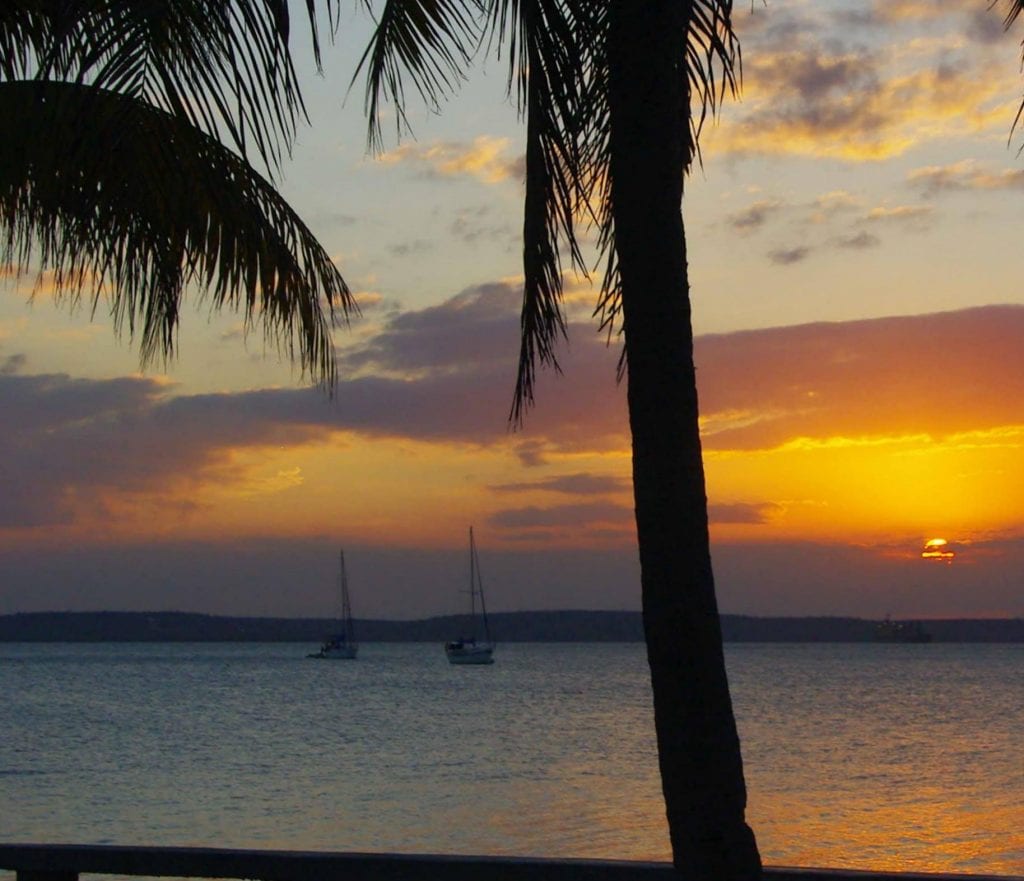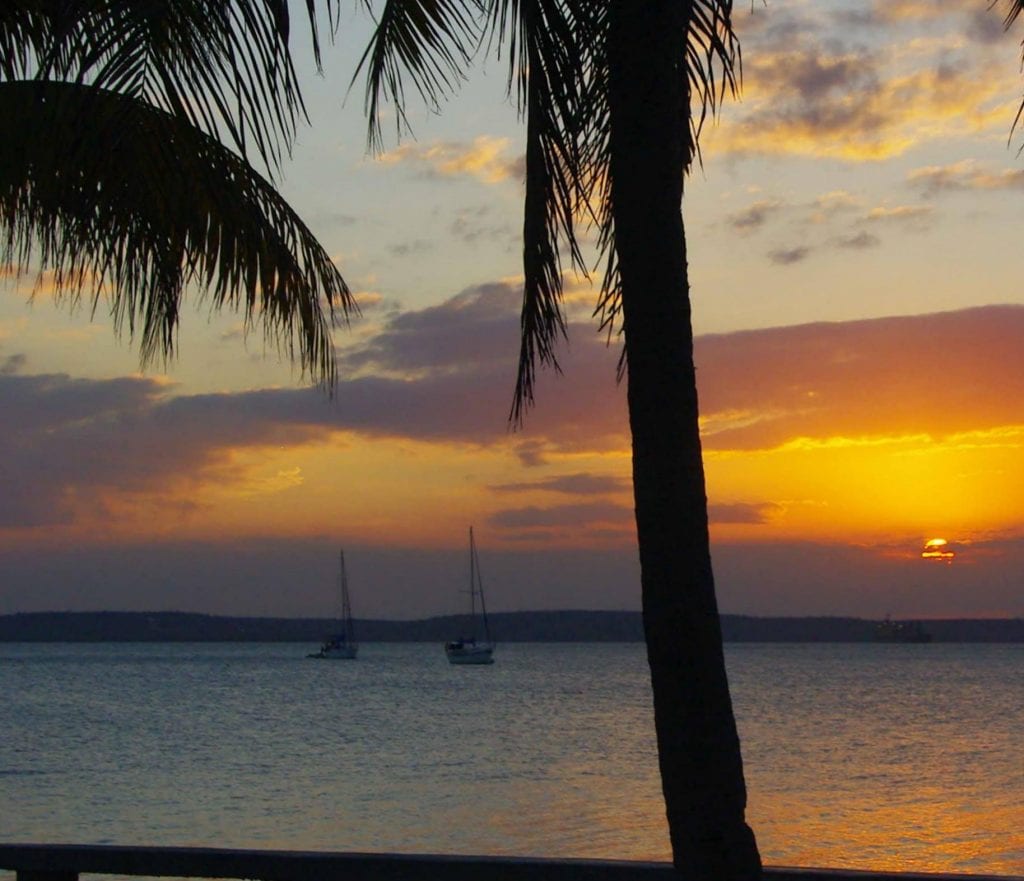 HAVANA TIMES – Mostly cloudy and relatively cool days are expected, with moderate to strong winds blowing from the Northeast between 12 and 20 mph, with higher gusts. Some isolated showers are likely especially in areas close to the coast.
High temperatures will range between 28 and 30° C (82 and 86 F), the early mornings are cool, with temperatures between 20 and 23° C (68 and 73 F). The sea surface temperature will be 28° C (82 F).
Meteorological conditions:
A ridge at higher levels of the troposphere extends from the southwestern Caribbean Sea to the west of Cuba, with associated divergence, which favors convection across the western Caribbean. Abundant moisture content throughout the atmospheric column favors the predominance of medium and high cloudiness, with presence of narrow bands of cirrus.
On the Atlantic, Caribbean Sea and the Gulf of Mexico, no tropical cyclone formation is expected over the next 5 days.
Weekly forecast valid from Wednesday October 26
Thursday, October 27, max 29° C (84 F) min 22° C (72 F)
Partly cloudy
Friday, October 28, max 28° (82 F) min 22° C (72 F) ° C
isolated showers
Saturday October 29, max 29° C (84 F) min 22° C (72 F)
scattered showers
Sunday, October 30, max 29° C (84 F) min 22° C (72 F)
scattered showers
Monday, October 31, max 30° C (86 F) min 22° C (72 F)
Partly cloudy
Tuesday, November 1, max 30° C (86 F) min 23° C (73 F)
Partly cloudy
Wednesday, November 2, max 30° C (86 F) min 23° C (73 F)
Partly cloudy