Havana Weather for Oct. 4-10
Scattered showers in the afternoons
By Yanet Diaz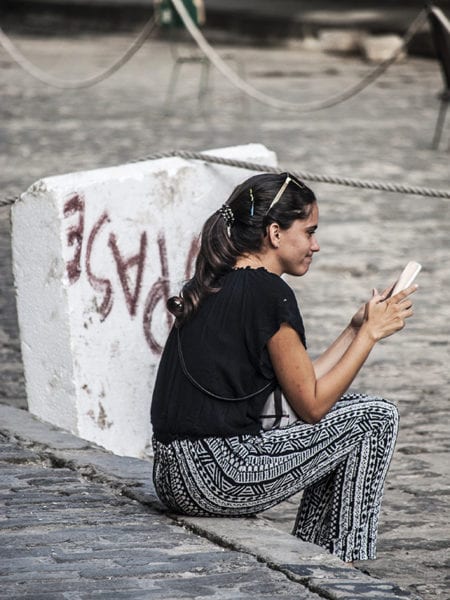 HAVANA TIMES – For this 7-day forecast period sunny and warm days are expected, with isolated showers in the afternoons associated with the daytime heating. The winds will be from the east and the southeast, with speeds between 15 and 25 km/h, with higher gusts in the afternoons.
The high temperatures will range between 31 and 32° C (88 and 90 F), while the lows between 25 and 26° C (77 and 79 F). The sea surface temperature will remain at 29° C (84 F).
Meteorological conditions
An extensive area of low pressure covers the central and southwestern Caribbean, as well as parts of Central America. The cloudiness and rainfall associated with this system are very disorganized, however, by the end of the week some slow development may occur within the circulation of this low, as it moves to the northwest.
For the North Atlantic, the Caribbean Sea and the Gulf of Mexico, the probability of tropical cyclone formation will be moderate for the next 5 days.
Weekly Forecast, valid from Wednesday, October 3
Thursday October 4, max 32° C (90 F) min 26° C (79 F)
Partly cloudy
Friday, October 5, max 32° C (90 F) min 25° C (77 F)
Showers in the afternoon
Saturday, October 6, max 32° C (90 F) min 25° C (77 F)
Showers in the afternoon
Sunday, October 7, max 31° C (88 F) min 25° C (77 F)
Showers
Monday, October 8, max 31° C (88 F) min 25° C (77 F)
Showers
Tuesday October 9, max 31° C (88 F) min 25° C (77 F)
Showers in the afternoon
Wednesday October 10, max 32° C (90 F) min 25° C (77 F)
Partly cloudy