Havana Weather for October 3-9
The rains continue

By Yanet Díaz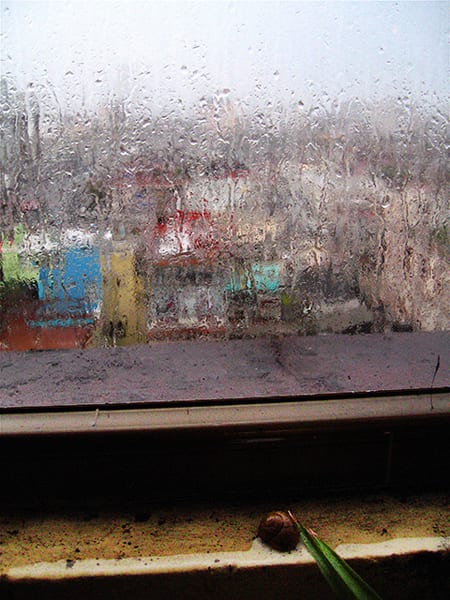 HAVANA TIMES – A layer of medium and low clouds will be predominant during these days in Havana. We will have showers and rains from the morning hours, although they will be more likely towards the afternoon and evening. The winds will be variable and in the afternoons blowing from the northeast with speeds between 15 and 25 km/h. The relative humidity will remain high, reaching up to 96% at dawn.
The high temperatures will be between 29 and 30° C (84 and 86 F), while the low will remain with little variation around 24° C (75 F). The sea surface temperature will be 29° C (84 F).
About the current weather situation:

A low pressure area is centered to the south of western Cuba, however, its convective activity and associated rains are very disorganized. This system will be moving northwest over the northern portion of the Yucatan Peninsula over the next few days. However, high winds do not favor the intensification of this system, so it is unlikely to organize and form a tropical depression.
The probability of formation of a tropical organism will remain low for the next 5 days.
Weekly forecast, valid from Wednesday, October 2

Thursday October 3, max 30° C (86 F) min 24° C (75 F)
Rains

Friday October 4, max 30° C (86 F) min 24° C (75 F)
Rains

Saturday October 5, max 29° C (84 F) min 24° C (75 F)
Rains

Sunday October 6, max 29° C (84 F) min 24° C (75 F)
Isolated showers

Monday October 7, max 30° C (86 F) min 24° C (75 F)
Isolated showers

Tuesday October 8,, max 30° C (86 F) min 24° C (75 F)
Partly cloudy

Wednesday October 9, max 30° C (86 F) min 24° C (75 F)
Partly cloudy