Havana Weather for Sept. 21-27
Hot with showers on some afternoons
By Yanet Díaz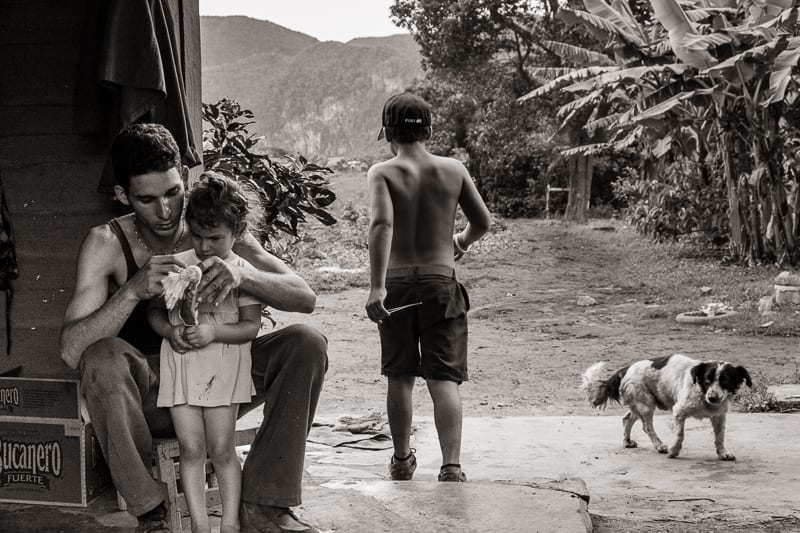 HAVANA TIMES – The days will continue to be very hot, with weak winds from east to northeast, which will slightly increase their speed in the evenings up to 25 km/h. Some showers are likely in the afternoon, which will be more isolated in areas of the north coast.
The maximum temperatures will be between 32 and 33° C (90 F and 91 F), while the minimum temperatures will range between 24 and 25° C (75 and 77 F). The sea surface temperature will be 29° C (84 F).
Meteorological conditions:
Hurricane Maria, located on Wednesday evening approximately 90 km east-northeast of Punta Cana in the Dominican Republic, is moving northwest at a rate of 20 km/h. This hurricane is showing sustained maximum winds of 176 km/h, minimum central pressure of 958 hPa and numerous rains in the region near its center. Forecasts show it will continue to move towards the northwest, intensifying during the next 24 hours.
In the rest of the area there remain good weather conditions, with a weak eastward flow and evening convection due to daytime surface heating.
Over the North Atlantic, Caribbean Sea and Gulf of Mexico, there is a low to medium probability of tropical cyclone formation over the next 5 days.
Weekly forecast, valid from Wednesday, September 20


Thursday, September 21 max 32° C (90 F) min 25° C (77 F)
Partly cloudy
Friday September 22, max 32° C (90 F) min 25° C (77 F)
Showers in the afternoon
Saturday September 23, max 32° C (90 F) min 24° C (75 F)
Showers in the afternoon
Sunday September 24, max 33° C (91 F) min 24° C (75 F)
Partly cloudy
Monday September 25, max 33° C (91 F) min 25° C (77 F)
Partly cloudy
Tuesday September 26, max 33° C (91 F) min 25° C (77 F)
Partly cloudy
Wednesday September 27, max 33° C (91 F) min 25° C (77 F)
Partly cloudy