Havana Weather for Sept. 24-30
Scattered showers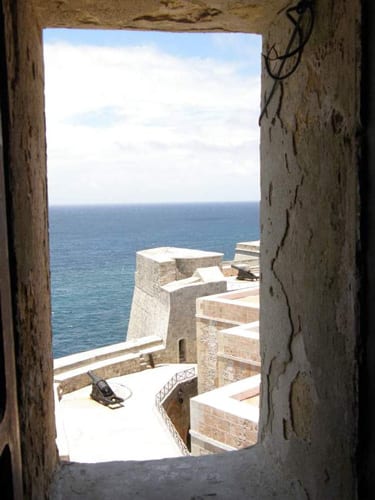 By Yanet Diaz
HAVANA TIMES — Tropical Storm Ida is situated about 1500 km (900+ miles) east of the Lesser Antilles, moving East at 7 km/h. This storm is weakening, so no danger for Cuba.
Low pressure conditions will dominate the entire region including western and central Cuba over the next 24-48 hours. This situation is favorable for the occurrence of partly cloudy skies and scattered showers over Havana. Winds will be from the East and Northeast, with speeds between 10 and 15 km/h.
High temperatures will range between 32 and 34° C (90 and 93 F), while the lows will be between 23 and 25° C (73 and 77 F).
The sea surface temperature will be stable at 30° C (86 F).
Weekly Forecast valid from Wednesday September 23
Thursday, September 24, max 32° C (90 F) min 25° C (77 F)
Scattered showers
Friday, September 25, max 32° C (90 F) min 25° C (77 F)
Partly cloudy, rain in the afternoon
Saturday, September 26, max 33° C (91 F) min 25° C (77 F)
Partly cloudy, rain in the afternoon
Sunday, September 27, max 33° C (91 F) min 25° C (77 F)
Scattered showers
Monday, September 28, max 33° C (91 F) min 25° C (77 F)
Scattered showers
Tuesday, September 29, max 33° C (91 F) min 25° C (77 F)
Partly cloudy
Wednesday, September 30, max 33° C (91 F) min 25° C (77 F)
Partly cloudy