Havana Weather for September 12-18
Rains
By Yanet Díaz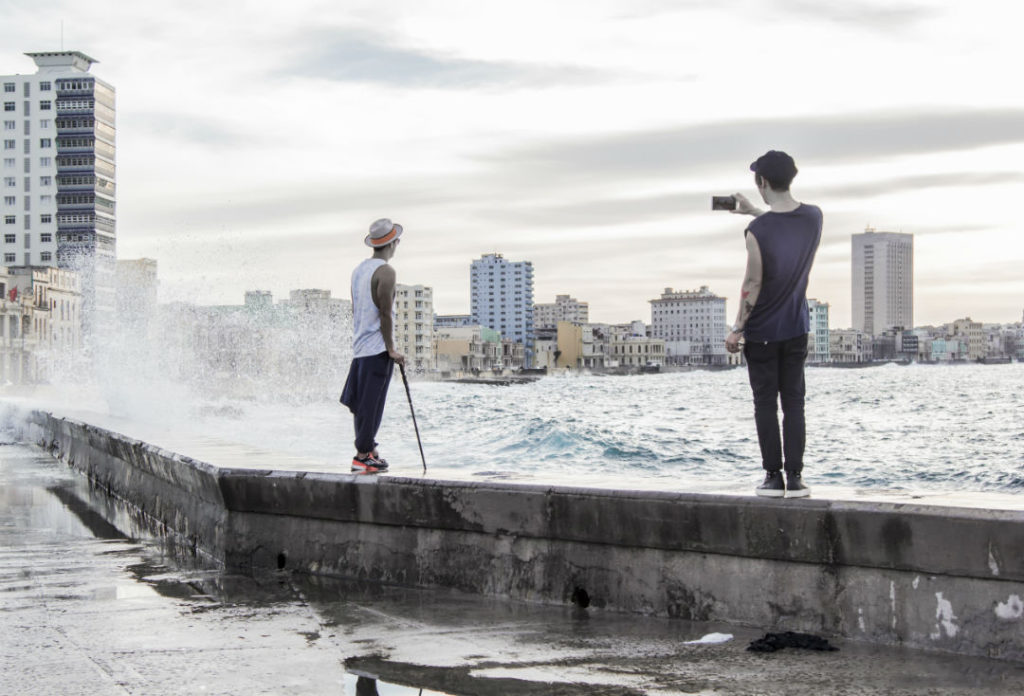 HAVANA TIMES – It will be cloudy from dawn and partly cloudy towards noon, with showers and thunderstorms at intervals, especially in areas of the north coast. There will be intense wind gusts associated with these storms, especially in the afternoons and near the north coast, with speeds of up to 30 km/h.
Humidity will remain high, with values ??greater than 60%. The high temperatures will be 31 and 32° C (88 and 90 F), while the lows will be around 25° C (77 F). The sea surface temperature will be 30° C (86 F).
Meteorological conditions:

A surface trough extends to the southeast of the Bahamas producing much precipitation at this time. This system is going to be moving slowly west-northwest during the end of this week, reaching the Florida Strait on Friday. This implies that bad weather conditions associated with this system will be present on the northwestern coast of Cuba. Intense rains may occur at intervals, accompanied by strong wind gusts. In addition, atmospheric conditions are forecast to become more favorable for this system to develop and organize, becoming a tropical depression towards Friday or Saturday.
For the next 5 days, the probability of tropical development of this system will be high.
Weekly forecast, valid from Wednesday, September 11

Thursday September 12, max 32° C (90 F) min 25° C (77 F)
Isolated showers

Friday September 13, max 31° C (88 F) min 25° C (77 F)
Isolated showers

Saturday September 14, max 31° C (88 F) min 25° C (77 F)
Rain showers

Sunday September 15, max 31° C (88 F) min 25° C (77 F)
Isolated showers

Monday September 16, max 32° C (90 F) min 25° C (77 F)
Afternoon showers

Tuesday September 17, max 32° C (90 F) min 25° C (77 F)
Afternoon showers

Wednesday, September 18, max 32° C (90 F) min 25° C (77 F)
Isolated showers