Havana Weather for September 15-21
Hot and humid
By Yanet Diaz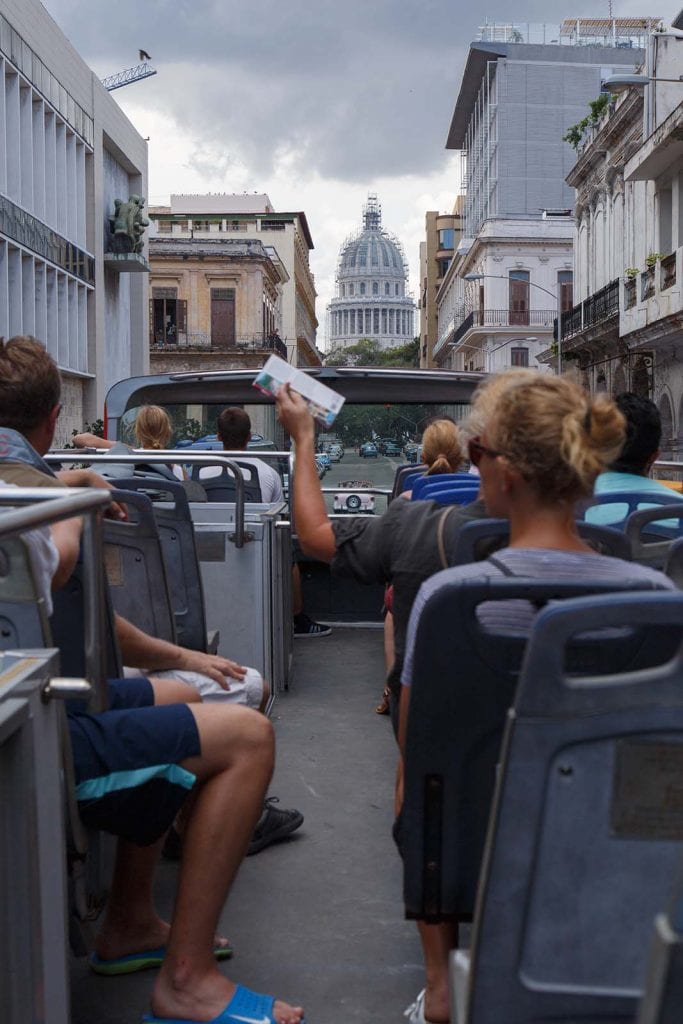 HAVANA TIMES – Very warm days with clouds and isolated afternoon showers can be expected during much of the coming 7-day forecast period. The humidity will remain high and thunderstorms may occur in the afternoons. The winds will be weak, with speeds between 15 and 20 km/h, and blow from the east and southeast.
Maximum temperatures will range between 32 and 34° C (90 and 93 F) while the lows will be between 24 and 25° C (75 and 77 F). The sea surface temperature will remain at 29° C (84 F).
Meteorological conditions:
Two tropical storms are in the North Atlantic (Julia and Ian), both to the north of the Caribbean and moving without posing danger to Cuba. Also in the Atlantic, but further east, near the Cape Verde Islands, tropical depression number 12 of the current hurricane season is located, the system is moving west-northwest with maximum sustained winds of 56 km/h and may become a storm tropical in the coming hours.
Moisture convergence at low levels of the atmosphere prevails over western Cuba, with a predominance of low pressure over that surface area, which is generating some isolated showers and thunderstorms.
Weekly forecast valid from Wednesday 14 September
Thursday, September 15, max 32° C (90 F) min 24° C (75 F)
scattered showers
Friday, September 16, max 32° C (90 F) min 25° C (77 F)
scattered showers
Saturday, September 17, max 33° C (91 F) min 25° C (77 F)
Rain in the afternoon
Sunday, September 18, max 34° C (93 F) min 25° C (77 F)
Rain in the afternoon
Monday, September 19, max 34° C (93 F) min 24° C (75 F)
Partly cloudy
Tuesday, September 20, max 33° C (91 F) min 24° C (75 F)
Partly cloudy
Wednesday, September 21, max 33° C (91 F) min 24° C (75 F)
Rain in the afternoon