Havana Weather for September 20-26
Warm weather with some afternoon rains
By Yanet Diaz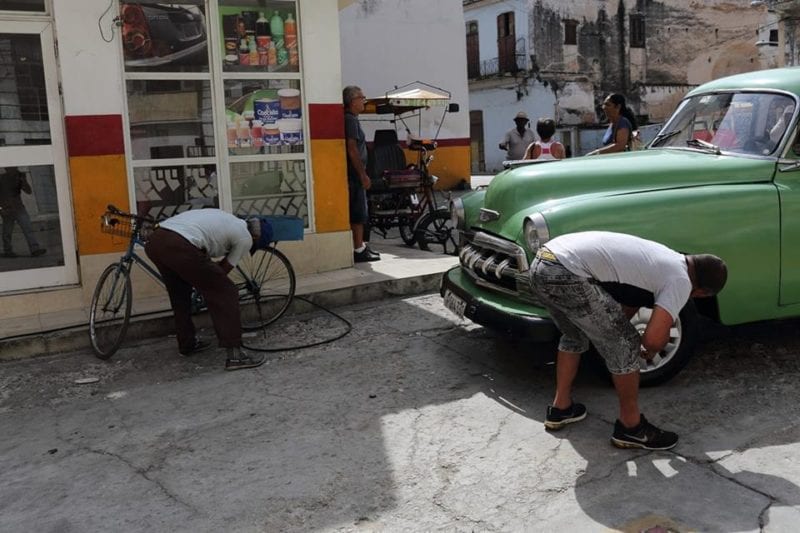 HAVANA TIMES – The days will begin with little cloudiness in Havana. In the afternoons there will be a slight increase in the probability of isolated showers, which may be more intense towards the south of the capital. The winds will be from the east and the southeast, with speeds between 15 and 25 km/h.
The high temperatures will be between 31 and 32° C (88 and 90 F), while the lows will be around 23° C (73 F). The sea surface temperature will be 29° C (84 F).
Meteorological conditions
The remnants of Isaac are now a surface trough, which transits over the western part of the Caribbean Sea and whose northern end is over the Yucatan Channel. The convection associated with this system is affecting much of the western territory of the island, with cloudiness and some rains. As it moves to the west towards the Gulf of Mexico, the clouds and rains will diminish, being influenced by high oceanic pressures.
For the North Atlantic, the Caribbean Sea and the Gulf of Mexico, the probability of tropical cyclone formation will be very low for the next 5 days.
Weekly forecast, valid from Wednesday, September 19
Thursday September 20, max 32° C (90 F) min 23° C (73 F)
Partly cloudy
Friday September 21, max 31° C (88 F) min 23° C (73 F)
Showers in the afternoon
Saturday September 22, max 31° C (88 F) min 23° C (73 F)
Showers in the afternoon
Sunday September 23, max 31° C (88 F) min 23° C (73 F)
Showers in the afternoon
Monday September 24, max 32° C (90 F) min 23° C (73 F)
Partly cloudy
Tuesday September 25, max 32° C (90 F) min 23° C (73 F)
Partly cloudy
Wednesday, September 26, max 32° C (90 F) min 23° C (73 F)
Partly cloudy