Havana Weather November 20-26
Cooler and rainy through Saturday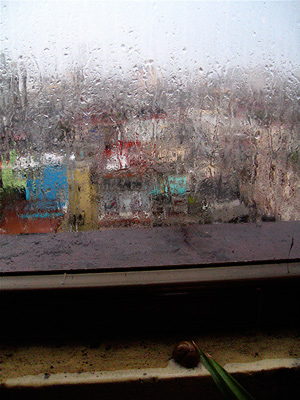 Edward A. Fernandez Diaz
HAVANA TIMES — The period starts off with cooler temperatures due to the passage of a cold front from the northwest with rain until Saturday. Afterwards there will be sunny days until Tuesday when rains will return and the temperature drop a few degrees.
The maximum temperature will range between 24° C (75° F) and 27° C (81° F). The minimum will range around 18° C (64° F).
The sea surface temperatures reach 26° C (79 F).
Weekly Forecast valid from Wednesday November 19
Thursday, November 20, max 24° C (75 ° F) min 18° C (64° F)
Showers
Friday, November 21, max 24° C (75° F) min 18° C (64° F)
Showers
Saturday November 22, max 25° C (77° F) min 18° C (64° F)
Scattered showers
Sunday November 23, max 27° C (81° F) min 17° C (63° F)
sunny
Monday, November 24, max 27° C (81° F) min 17° C (63° F)
sunny
Tuesday, November 25, max 26° C (79° F) min 18° C (64° F)
Showers
Wednesday, November 26, max 25° C (77° F) min 18° C (64° F)
Showers