HT Recovers from Software Attack

By Circles Robinson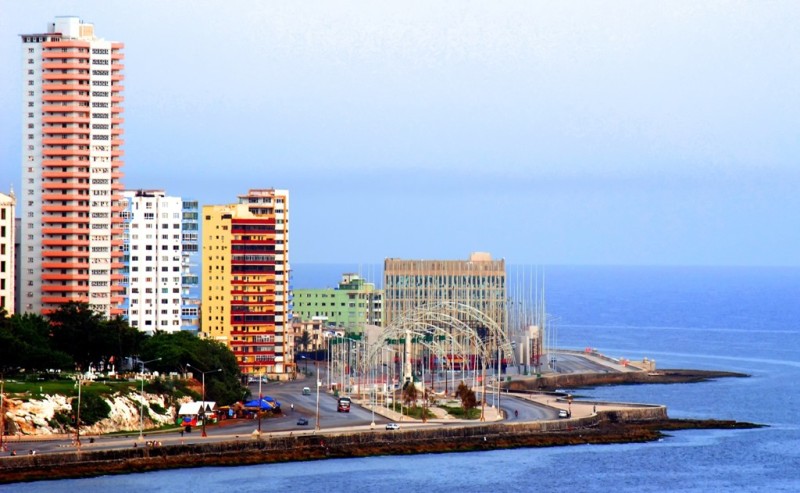 HAVANA TIMES, Jan. 29 — We would like to report our readers that we have resolved the security problem that prevented access to our site for 36 hours on some browsers.
We have also reestablished the domain connection that was disconnected by our hosting server on Friday morning for the reasons we outline in the following paragraphs.
On the morning of Thursday, Jan. 27, Google detected a security flaw in the code to one of the site's tools.  This flaw was considered malware or malicious code, and therefore access to the site was blocked and a security warning posted.
The most probable cause of the breakdown was an attack program that took advantage of the vulnerability of a file to insert a malignant code and redirect readers to other pages.
We immediately went to work in search of a solution to avoid any inconvenience to our readers, and the problem was solved by noon (Cuba time) on Thursday.
However, the problem did not end there.  Google had sent a message to our hosting server warning them of the problem.  The hosting server received the message and proceeded to take us off line on Friday, even though Google had already certified that the problem was resolved earlier in the day.
As proof of the situation, our readers can consult the following security page that Google sent out about our site at this address: http://www.google.com/safebrowsing/diagnostic?site=http://havanatimes.org

We offer our apologies and will continue working to prevent any flaws of this magnitude in the future.  We can also assure our readers that HT does not sponsor or promote the distribution of any type of software that damages the computers of our readers.