Italy's Zucchero to Give Concert in Cuba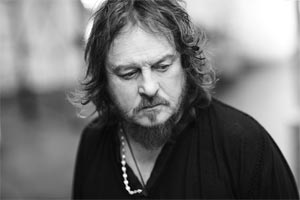 HAVANA TIMES — Famed Italian composer and singer Zucchero will return to Cuba on December 8 for a concert and to present his latest album, reported the Prensa Latina news agency.
The author of popular songs like "Yo no te pido la luna" said that in his recital he will perform with renowned national and international figures such as Omara Portuondo and Los Van Van.
The album La sesion cubana (The Cuban Session), which was recorded in Havana with musicians from the island, contains ballads and dance themes, which are sang and played in the company of musicians from the island, including famous jazz musician Chucho Valdes.
The approximately two-hour long "mega concert" will be staged on the grounds of the Superior Institute of Art in Havana, and a taped version will be broadcast later by Italian television during its Christmas programming.