Japan Warns Radioactive Water from Fukushima to Be Dumped into Pacific Ocean
By Democracy Now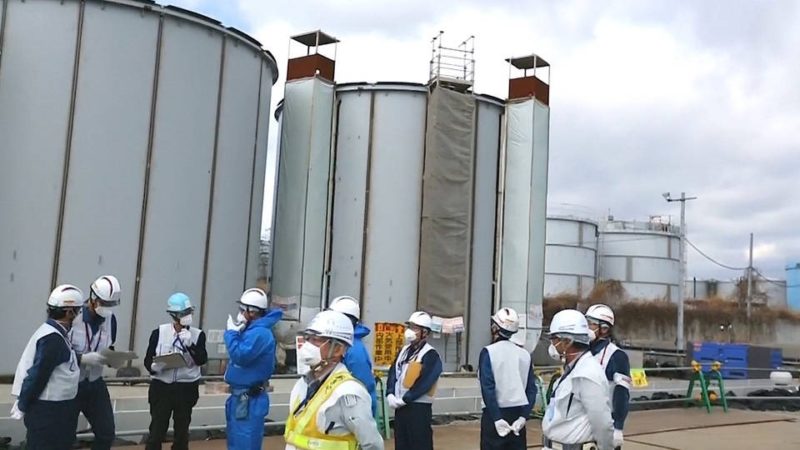 HAVANA TIMES – Fallout from the nuclear disaster at the Fukushima nuclear plant in Japan continues eight years after the triple meltdown.
On Tuesday, Japan's environment minister revealed the plant's operators may have to begin dumping radioactive water from the plant into the Pacific Ocean beginning in 2022 because the plant is running out of room to store it.
The plant's tanks currently store 1 million tons of contaminated water.