Journalist Lyra McKee, 29, Shot Dead in Northern Ireland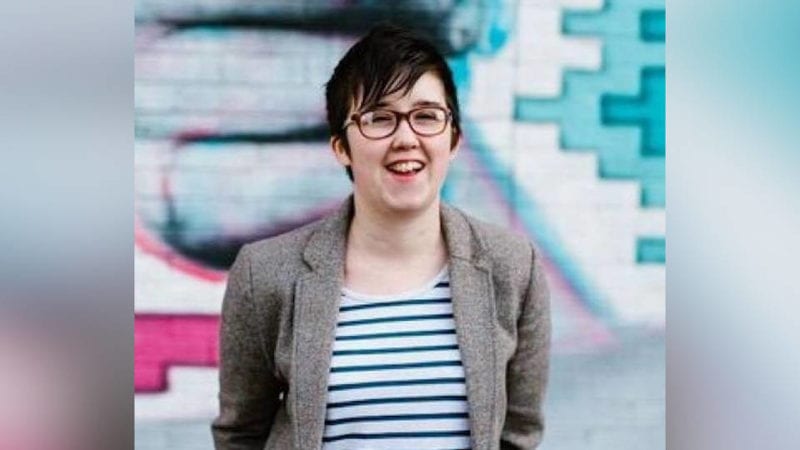 HAVANA TIMES – In Northern Ireland, a 29-year-old journalist was shot and killed Thursday as violent protests erupted in an Irish nationalist section of the city of Derry, reported Democracy Now.
Lyra McKee was a rising star of investigative journalism who published articles in The Atlantic, Mosaic Science and BuzzFeed. Investigators say they're treating her death as a "terrorist incident" and have launched a murder inquiry.
The riots broke out after a police raid that authorities said broke up a plot to stage attacks this weekend.
They came just hours after U.S. House Speaker Nancy Pelosi wrapped up a visit to Derry, where she led a congressional delegation that marked the anniversary of the U.S.-brokered 1998 peace deal known as the Good Friday Agreement.