July 26 Celebration at 5:12 A.M. on Sunday in Santiago de Cuba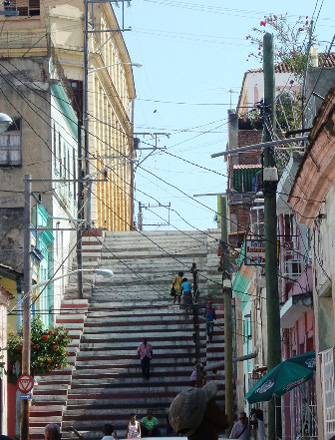 HAVANA TIMES — Yes you read that right, the official ceremony commemorating the attack on the Moncada Garrison back on July 26, 1953, will take place shortly after five in the morning on Sunday, the same time that the failed attack was carried out 52 years ago.
Santiago is also celebrating the 500th anniversary of its founding, as well as its recovery from the devastating 2012 hurricane Sandy, with numerous inaugurations of new housing and other public facilities.
The official "Day of National Rebellion" event takes place each year in a different province. This year's choice was Santiago, which is also currently holding its annual week-long famous carnival.
The 26th of July festivities can be watched live on Cuban TV, including Cubavisión International for those residing outside the country.