Katia Cardenal asks Nicaraguan Police to do some "Heart-Searching"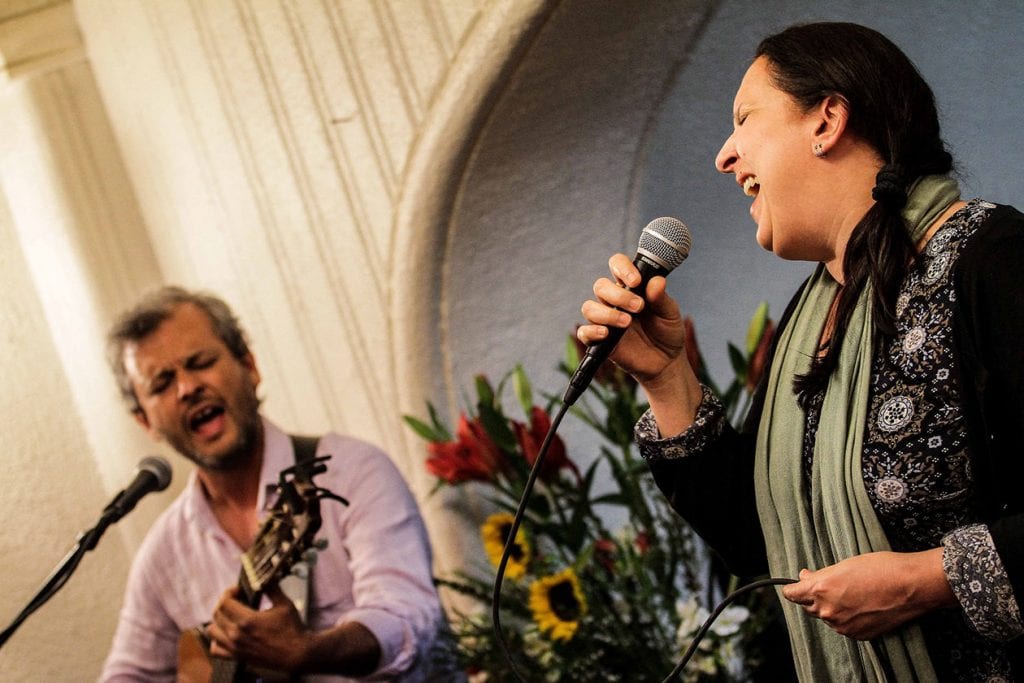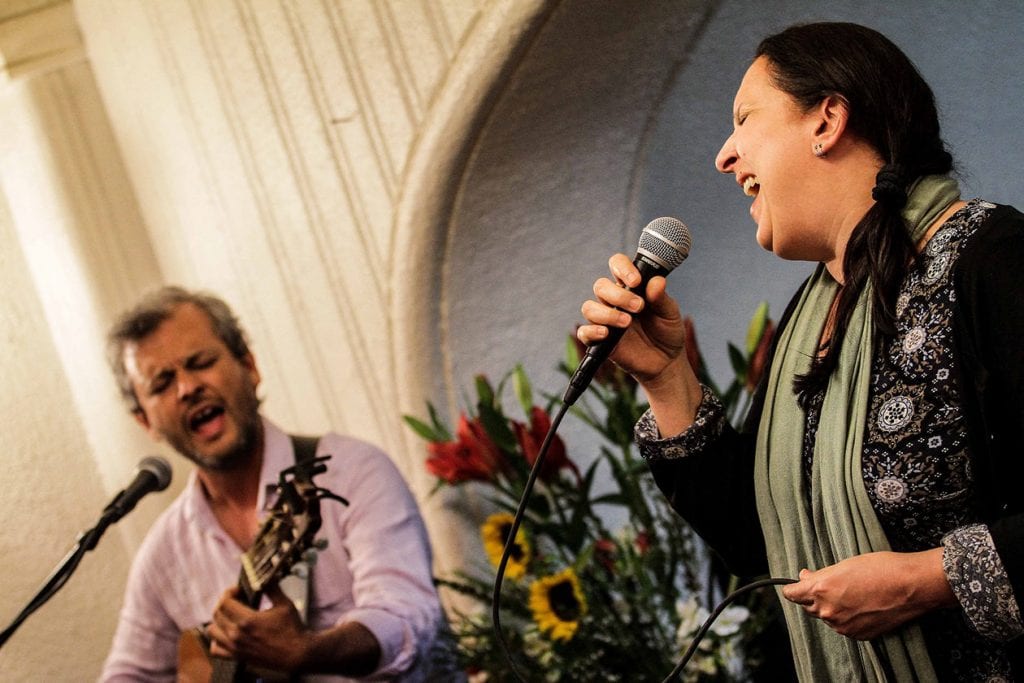 How can it be possible for the new generation of Nicaraguans to be afraid of you? questions the singer-songwriter.
EFE News (Confidencial)
HAVANA TIMES – Nicaraguan singer-songwriter Katia Cardenal made a public appeal to Nicaraguan Police officers to do some heart-searching, in the midst of the country's socio-political crisis that has left hundreds of dead since April.
"Search your heart when you go to your home, when you are with your children, when you are with your family, exhorted the singer, who is 55 years-old and has a 38 year artistic career, in a video that she published through social networks.
"Are you really protecting Nicaraguan citizens as you swore to do as a policeman?" inquired Cardenal, addressing the members of the security institution.
"You must protect citizens"
Cardenal, who formed the "Duo Guardabarranco" Group, with her late brother Salvador Cardenal, reminded the police that their duty is to protect citizens, but what they are doing, in the context of the crisis, "is unforgivable, it is unacceptable."
"The duty of the Nicaraguan police is to protect citizens, is to be on the side of citizens, to safeguard their security and their lives," she said.
"Why are police now killing, torturing and putting kids, adults, the elderly in prison? Cardenal continued insisting that the agents search their hearts and that the civic demonstrations have already left "too many dead."
Cardenal believes that the current Police "is doing the same as Somoza's National Guard" in the decade of 1970s, when Nicaraguans, she said, "were afraid of the guard."
"How can it be possible that the new generation of Nicaraguans be afraid of you? The Nicaraguan Police must be with their people," stated the singer-songwriter, who urged the agents to reflect.
Katia Cardenal, born in Managua in 1963, is currently one of the Nicaraguan artists with more international prestige.
After recording eight albums with her brother, Katia began a solo career in 1997 that led her to live for five years in Norway.
As a soloist she has recorded seven albums and has collaborated with prominent Latin American artists, such as the Cuban troubadour Silvio Rodriguez and the late Argentinian singer Mercedes Sosa.
—–
The following is the call to the Nicaraguan Police by Katia Cardenal:
— katia cardenal MUSICA (@katiacardenal) November 5, 2018