Kim Jong-Un Welcomes Cuban President to North Korea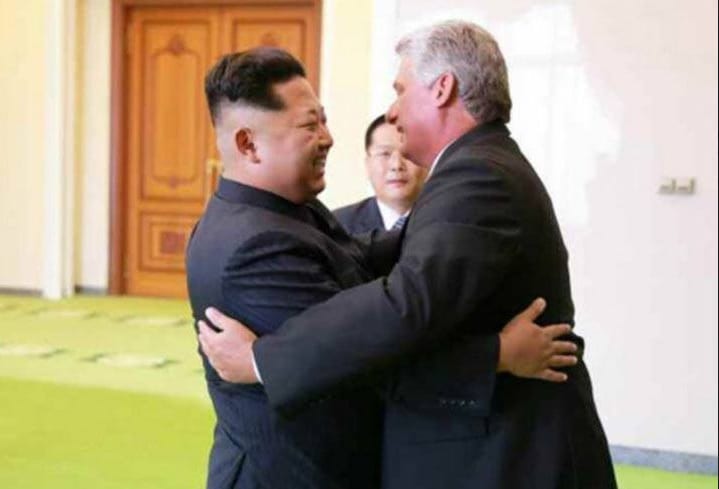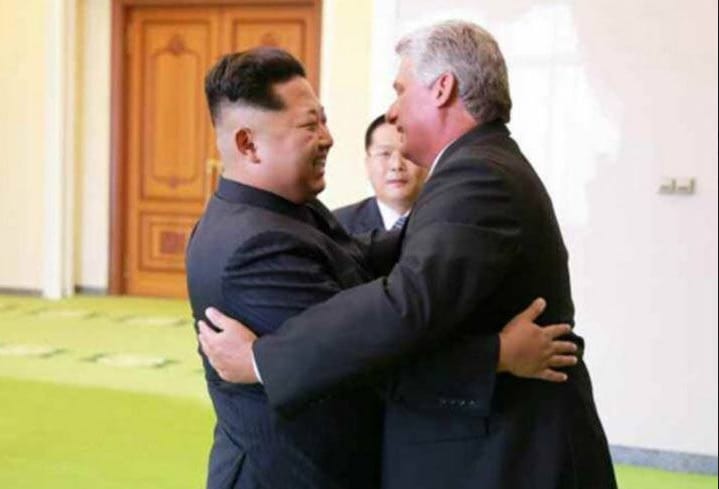 HAVANA TIMES – Cuban President Miguel Diaz-Canel began on Sunday his official visit to North Korea with a massive welcome in the capital, Pyongyang, after being received at the airport by the supreme North Korean leader, Kim Jong- Un, reported the Cuban state news agency Prensa Latina.
Kim accompanied Díaz Canel through the main avenues crowded with people waving flowers and Korean and Cuban flags en route to Baekhwawon, the official residence for illustrious guests.
Few heads of state visit North Korea and when one does, especially from a close ally like Cuba, it's considered a major event.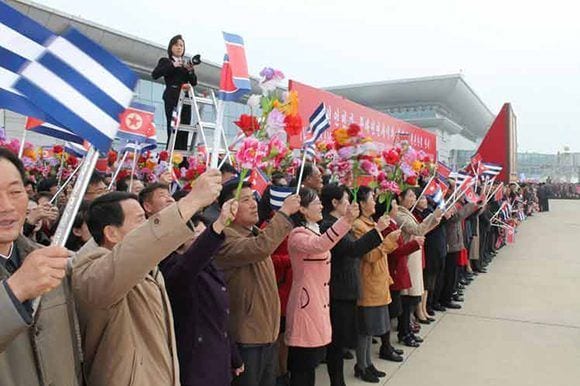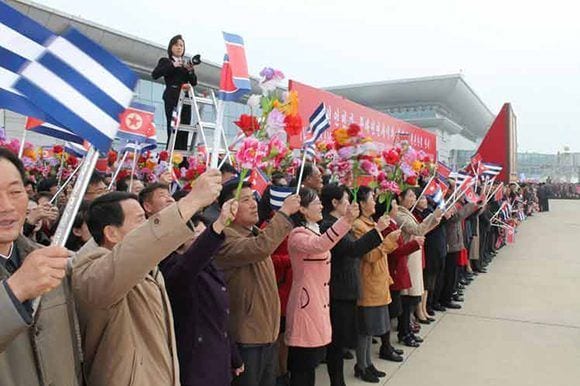 Both regimes have maintained excellent bilateral relations for 58 years. The objective of this visit is to deepen their common links in sectors such as education, oil, agriculture and commerce, said Prensa Latina.
After his trip to Russia, which ended earlier on Sunday after meeting with another close ally Vladimir Putin, Diaz Canel will remain until Tuesday in the North Korean Republic.
The first tour international tour as president of Diaz-Canel will conclude on November 12th after also visiting China, Vietnam and Laos.