L.A. Times Editorial Favors Renewed US-Cuba Relations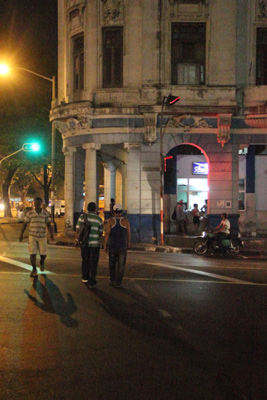 HAVANA TIMES — The Cuba embargo, imposed over a half century ago, "has inflicted suffering on the Cuban people for generations and yet has notably failed to achieve its goal of ousting the Castros. It's time to lift it," states an editorial from Los Angeles Times on Sunday.
The influential daily noted that the nuclear conflict (the Cuban Missile Crisis) took place many decades ago and points to recent opinion polls showing that 60% of the US population favors normalizing relations.
A shift in policy is even supported by a majority of both Cuban-Americans and Latinos in Florida, said the editorial.
While noting that there are "real issues" to address including the continuing imprisonment of US citizen Alan Gross and human rights on the island, the Times stressed, "But there are sound political and economic reasons to support normalization."
The daily further stated that the rift with Cuba puts the United States "at odds with many of our hemispheric allies and perpetuates the image of the US as an overbearing neighbor."