Large-scale Privatization Plan to Begin in Brazil
By Sinikka Tarvainen (dpa)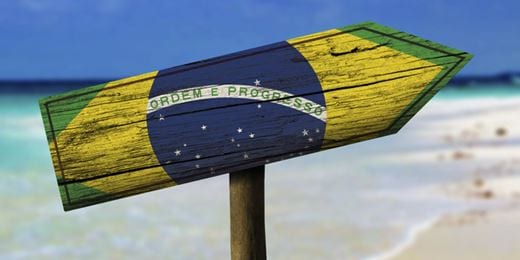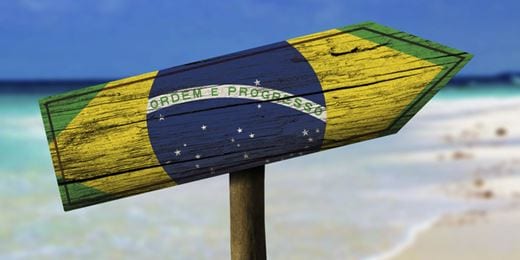 HAVANA TIMES – Brazil's new government will privatize 12 airports and four ports, a move which will help it earn 7 billion reals (1.85 billion dollars), President Jair Bolsonaro says.
"We will soon attract initial investments of around $7 billion reals, with rail concessions, 12 airports and 4 port terminals," Bolsonaro tweeted on Thursday.
He said infrastructure will be developed "with investor confidence" and "in conditions favorable to the population."
The government of the far-right president, who took office on Tuesday, has announced a liberal economic program including a "minimal state," privatizations, tax reduction and simplification.
The government is also planning a pension reform that will reduce inequality between retired people in Brazil, Economy Minister Paulo Guedes said on Wednesday.
The liberal economist heads a new "super-ministry" combining the previous portfolios of economy, planning, and industry and commerce.
Financial markets meanwhile reacted positively to Bolsonaro taking office.
The benchmark Ibovespa index rose 3.56 per cent on Wednesday and closed with a new record at 91,012 points.
The Brazilian real also posted strong gains on the first working day under the new head of state, appreciating 2.08 per cent against the US dollar.
The International Monetary Fund expects economic growth of 2.4 per cent this year in Brazil.
Whether Bolsonaro really succeeds in stimulating the sluggish economy in Latin America's largest country depends on whether he can muster a majority in Congress for radical reforms such as that of the fiscally burdensome pension system, analysts from the ratings agency Fitch wrote.