Last Independent National Newspaper in Venezuela Ceases Print Edition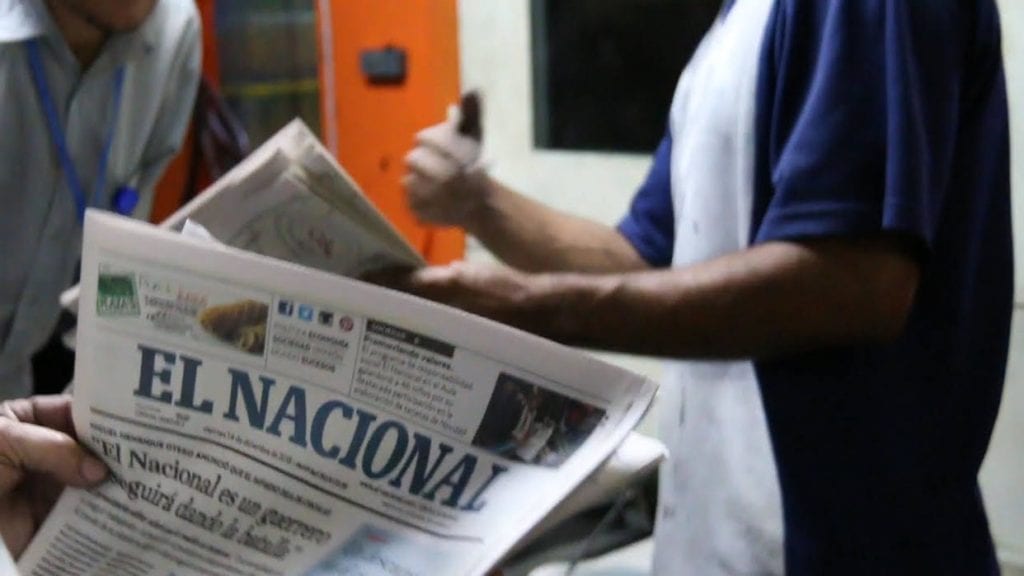 HAVANA TIMES – Venezuela's last nationally distributed newspaper El Nacional will stop publishing its print edition, it said Thursday, citing government pressure, reported dpa news.
"They have managed to silence radio and television, and they have made independent print media disappear, converting them into platforms. We were the only national newspaper which still had a print edition," El Nacional quoted its CEO Miguel Henrique Otero as telling the Spanish newspaper ABC.
El Nacional's final print edition will be published on Friday and it will then become an online publication.
Otero accused President Nicolas Maduro's government of being a "dictatorship" which does not respect the division of powers nor the freedom of expression.
Venezuelan journalists who are critical of the government work under high pressure, risking lawsuits or arrests. Some have gone into exile.
Venezuela is the chief political and economic ally of by Cuba and Nicaragua.