Legendary Cuban Athlete Javier Sotomayor Now a Spanish Citizen
HAVANA TIMES — Former Cuban athlete Javier Sotomayor, considered the best high jumper in history, was just nationalized Spanish, reported dpa news.
According to the Council of Ministers of Spain, the reigning world high jump record holder obtained "Spanish nationality by naturalization".
Sotomayor, born 47 years ago in Cuba, was the Olympic champion in Barcelona 1992 and eight years later a silver medalist in Sydney 2000. He also won two world titles in Stuttgart 1993 and Athens 1997.
His jump of 2.45 meters, achieved in the Spanish city of Salamanca in 1993, remains today the world record for the specialty.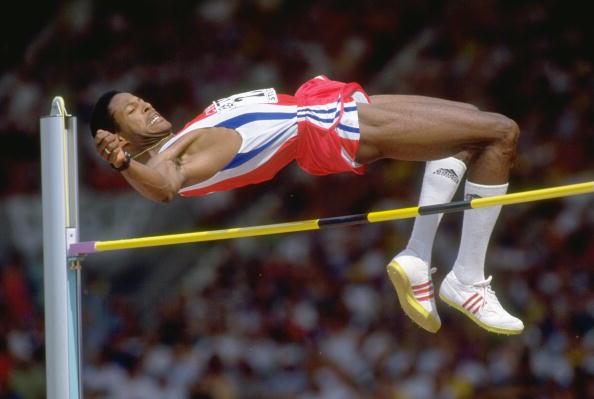 After retiring in 2001, the symbol of Cuban athletes continued linked to sports on the island and accompanied the delegation of his country to major events such as the Olympic Games or world championships.
The Council of Ministers of Spain also granted nationality to Cuban athlete Orlando Ortega, 23, and one of the best hurdlers of the moment.
Ortega left Cuban athletics team after the 2013 World Cup in Moscow.